Slideshows
Men have no idea.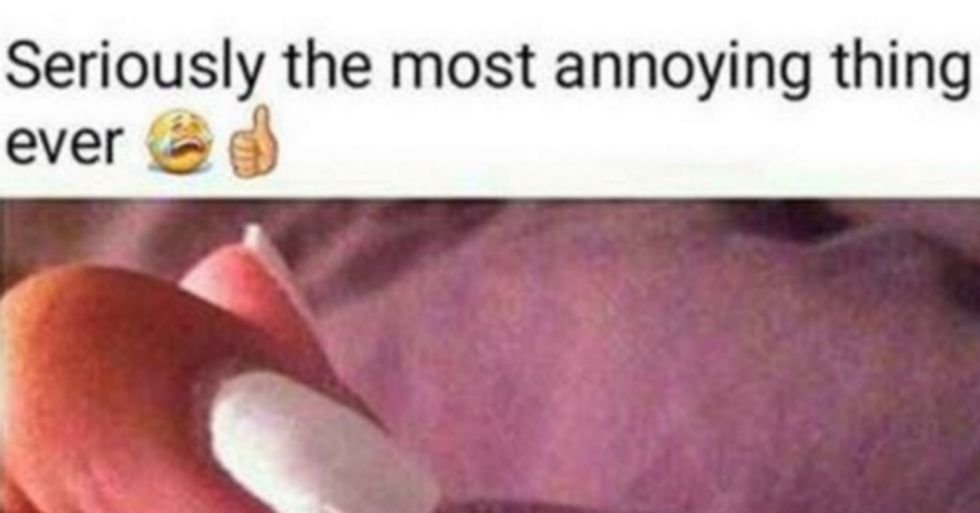 This article originally appeared on 01.09.16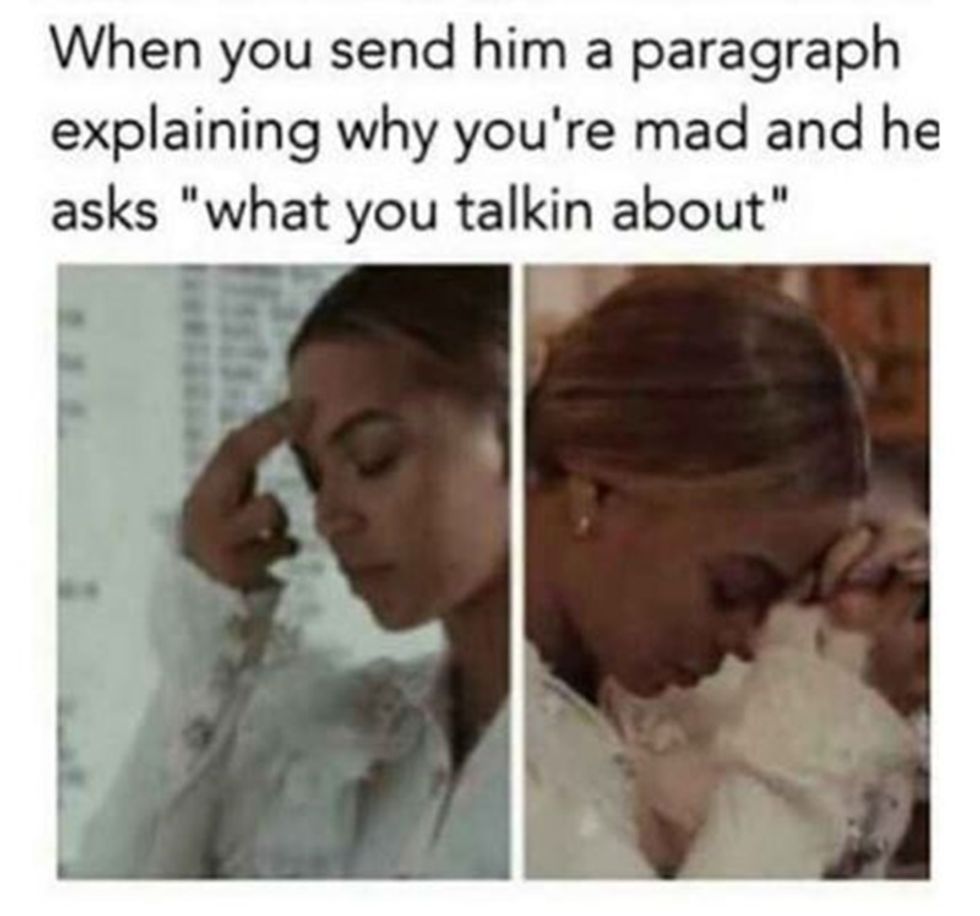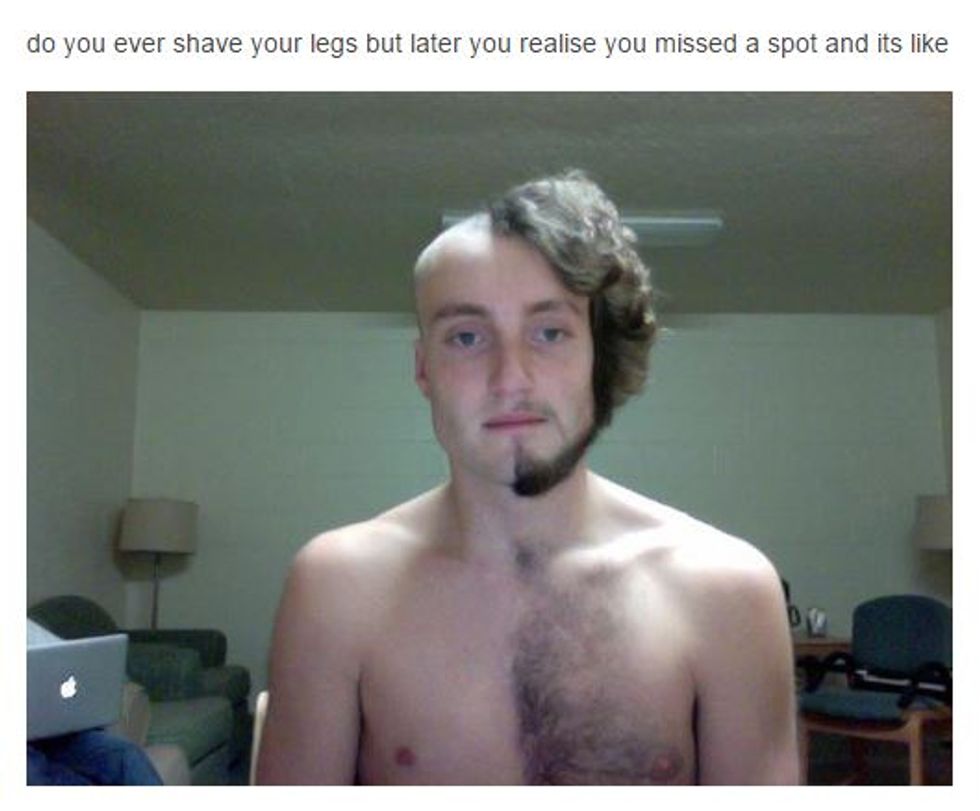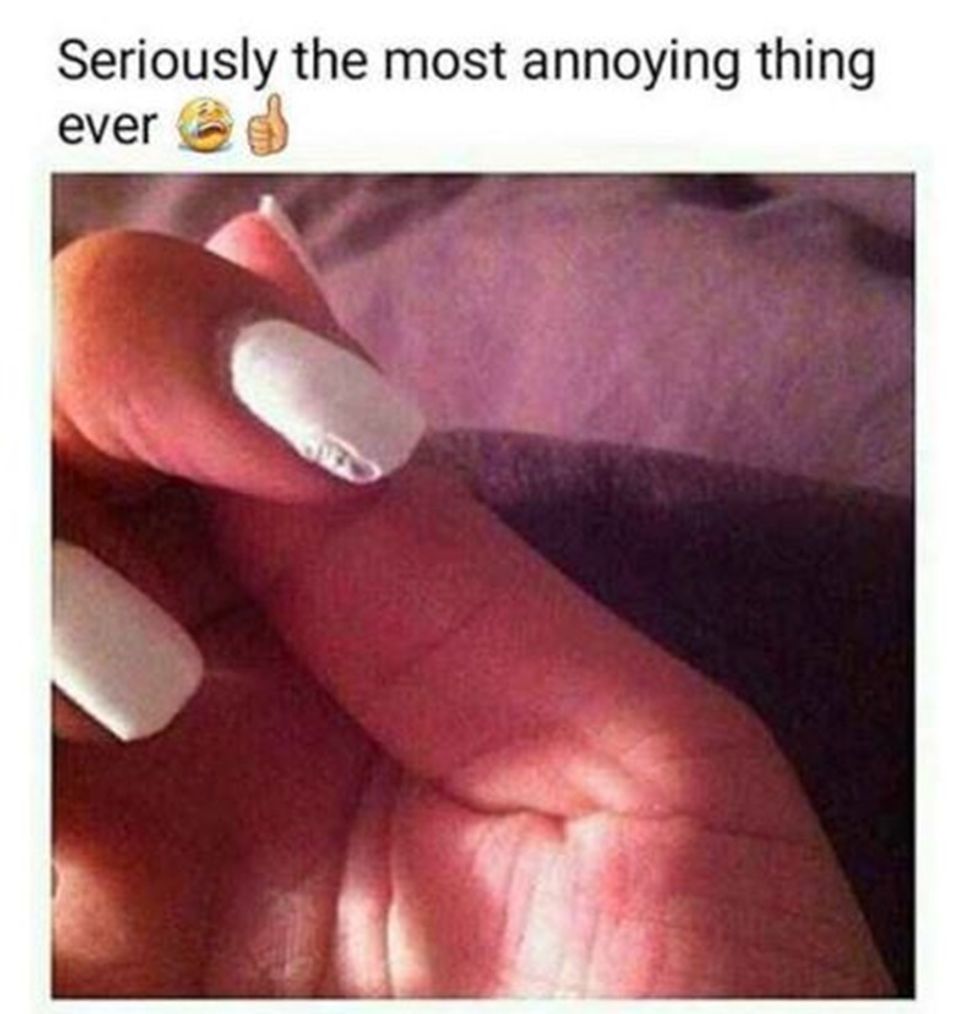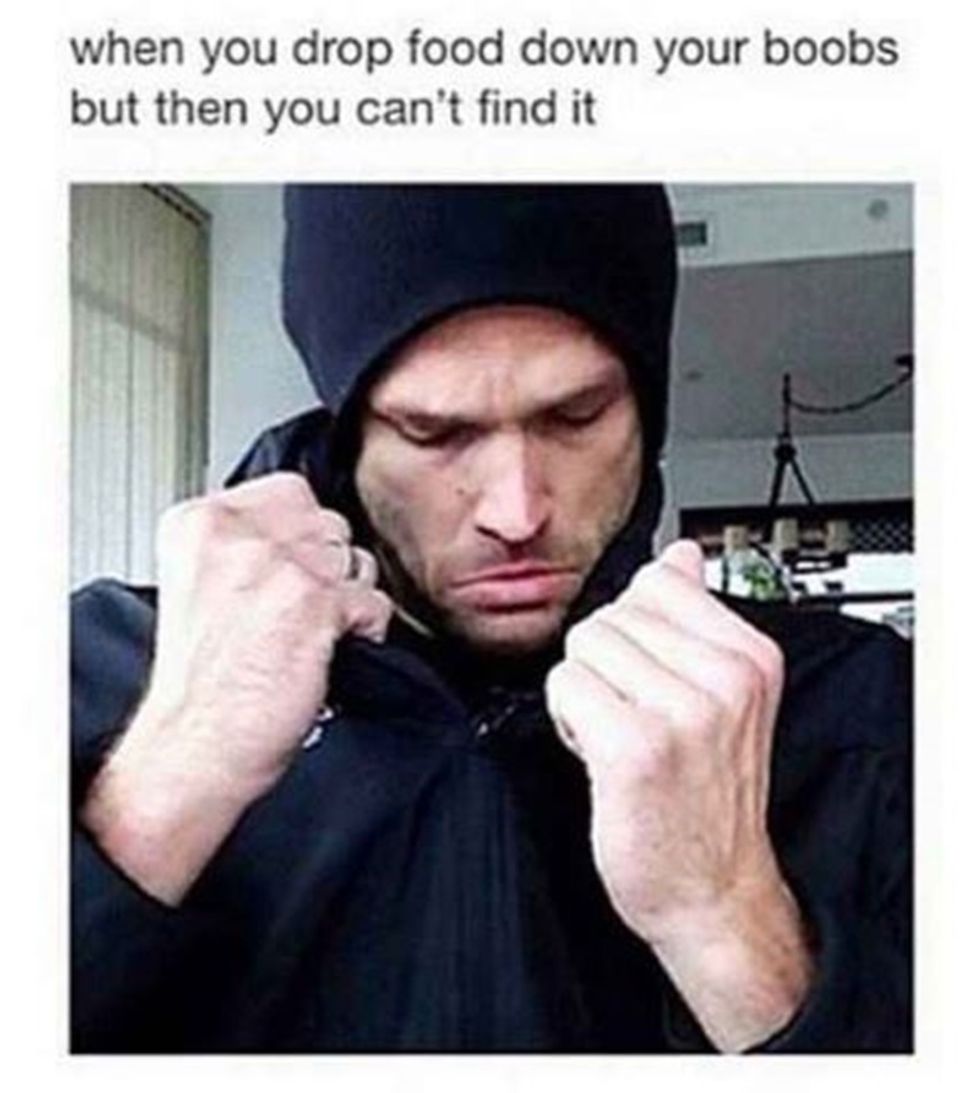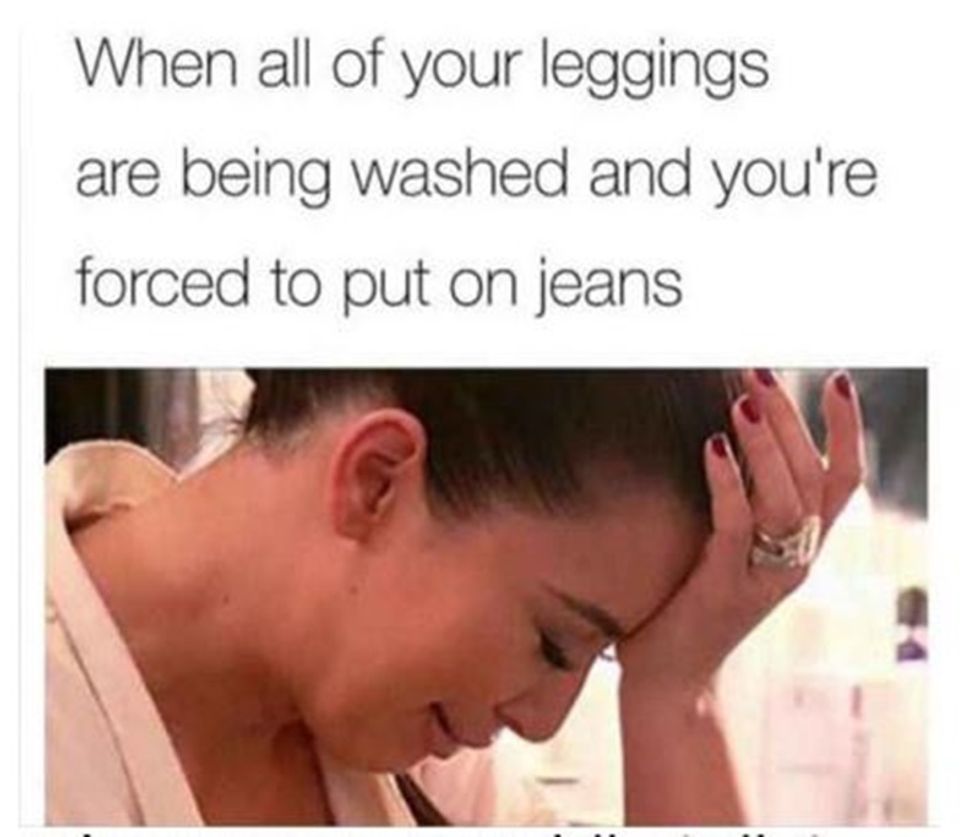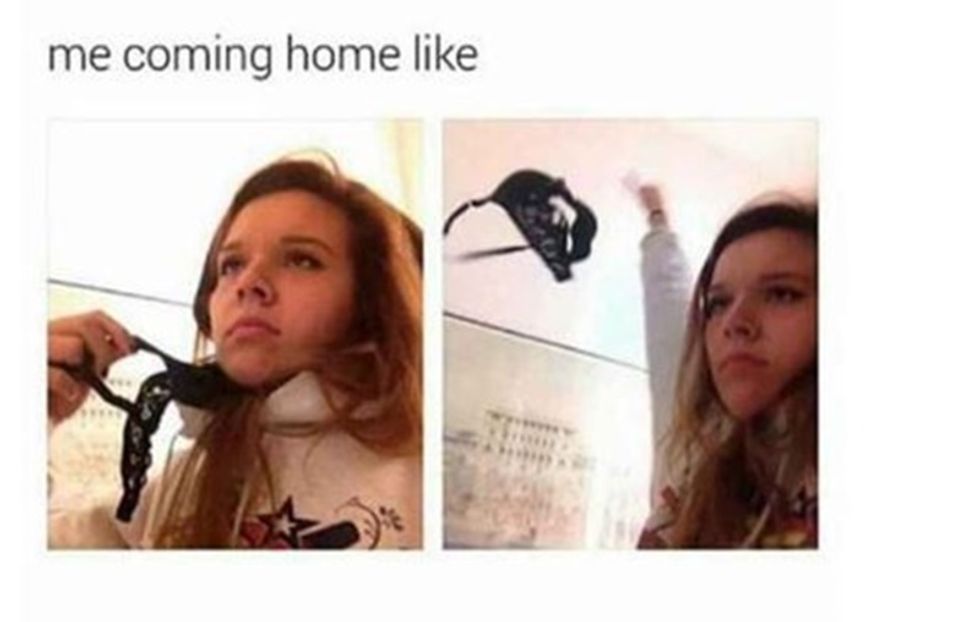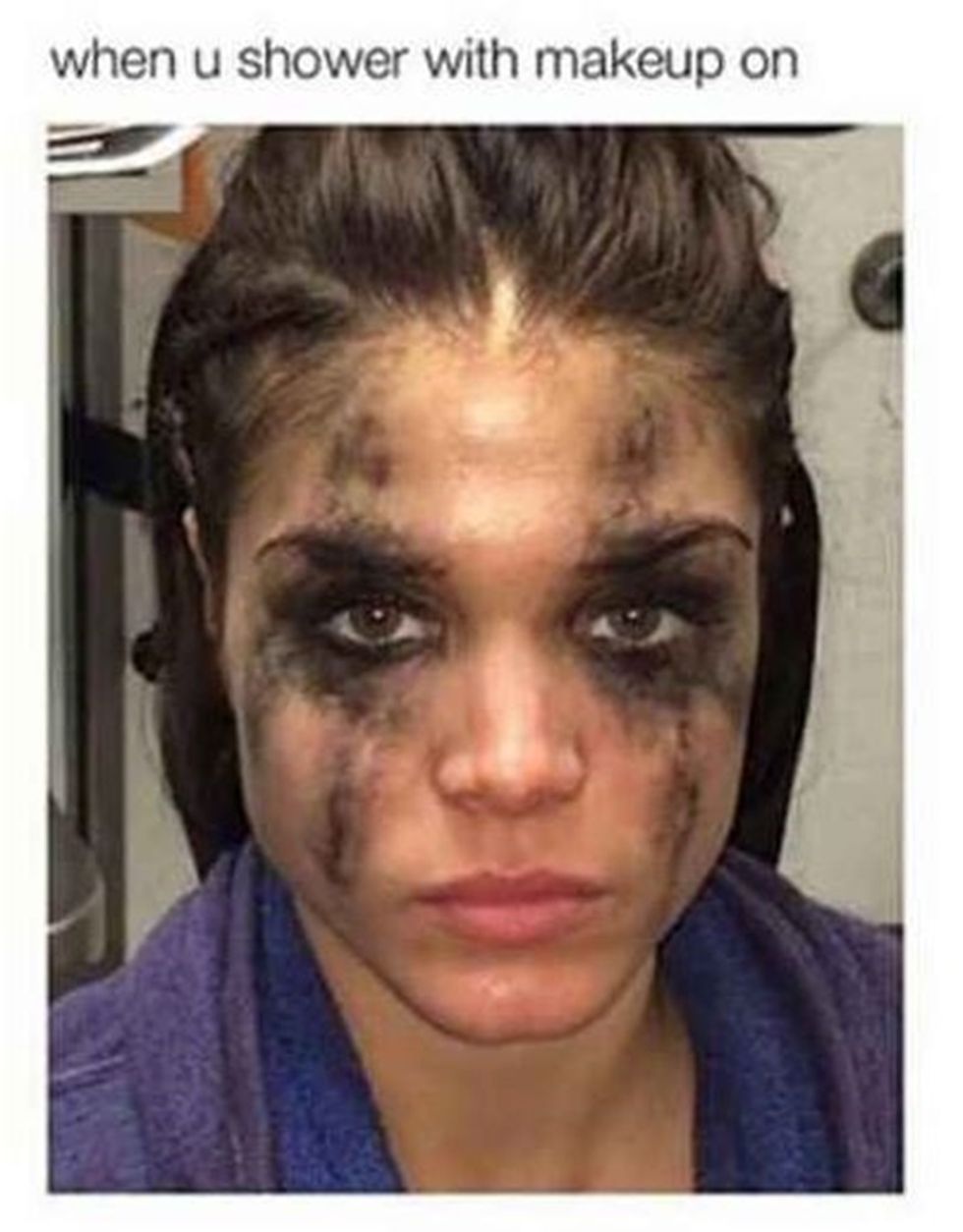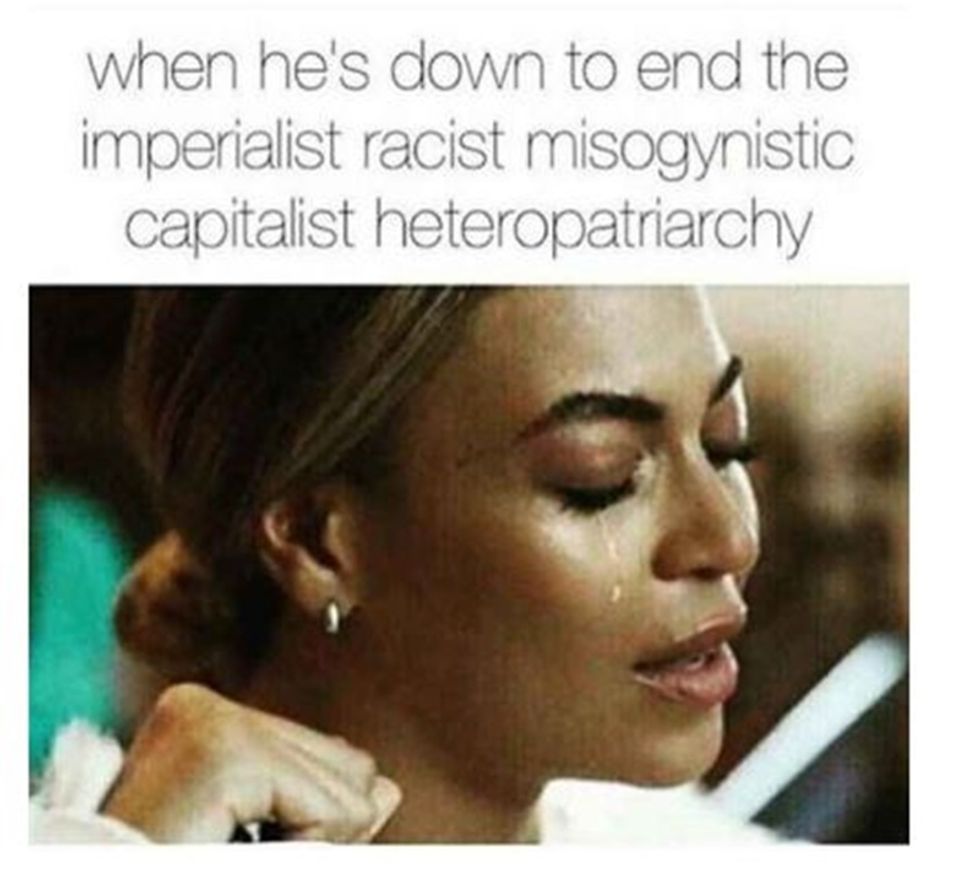 Between the bras, makeup, periods, catcalling, sexism, impossible-to-attain beauty standards, and heels, most men wouldn't survive being a woman for a day without having a complete mental breakdown. So here's a slideshow of some of the funniest Tumblr posts about the everyday struggles that women face that men would never understand.
All photos courtesy of Tumblr.
---
(H/T Distractify)