For People Who Give a Damn.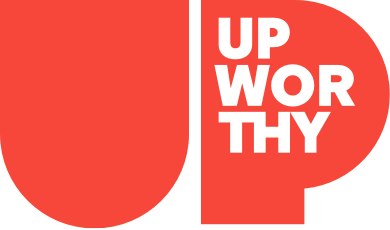 Stories Worth Sharing.
Sign up for the Good newsletter:
(c) GOOD Inc. All Rights Reserved.
PS. You are doing great. Keep it up :<)
This website uses cookies in order to enhance your experience. Please review our Privacy Policy to learn how we may use cookies and how you can change your browser settings to disable cookies. By continuing to use this website without changing your settings, you consent to our use of cookies.
THE DAILY GOOD
Start your day with
Images of unattainable beauty standards can be more harmful on social media.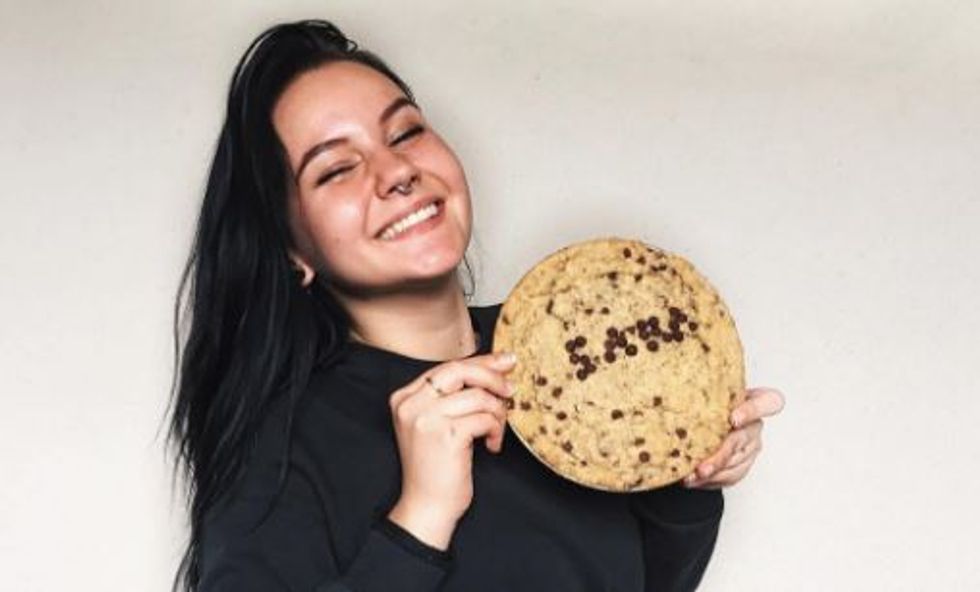 Photo by saggysara/Instagram.
For decades, scholars have researched the damage caused by images of unrealistic body types presented in the media. Now, they're starting to investigate social media to see if it has similar effects. A recent study by The Conversation found that people are more likely to compare themselves to the images they see on social media than in advertising and magazines.
Articles
How wide should your grin be? What if it's crooked?
How much of your teeth should you show when you smile?
Articles
"How could he love something that isn't perfect?"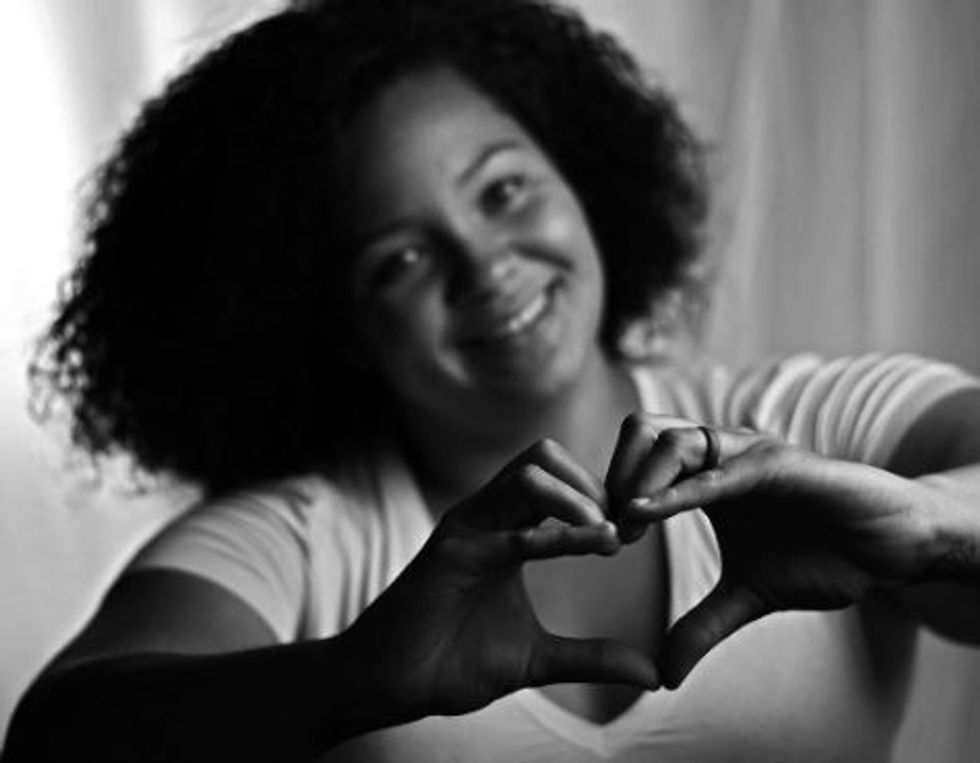 Jasmine Owens via Instagram
If every couple were identically matched, then every relationship would be incredibly boring. People in relationships are expected to have different interests, careers, friends, income levels, expectations, appetites, and opinions. But when it comes to couples with mixed body types, there seems to be far too much judgment. That's why people are praising an Instagram post by body positivity advocate and aspiring plus-size model, Jasmine Owens.

On Friday, Owens shared a picture of herself in a bikini at the beach with her husband. In the photo of the happy couple, it's easy to see that Owens has a softer, curvier body than her husband, who is chiseled and muscular. "Over the years this man has loved every curve, every roll, and every stretch mark on my body. I never understood why!" Owens wrote on her post. "But now I see I do have the 'perfect' body!! Every roll, every curve and every stretch mark is put on me just perfect to make both of us happy!!! I love my body and I finally see why he does too!!"
Articles
'Redefining what it means to be beautiful'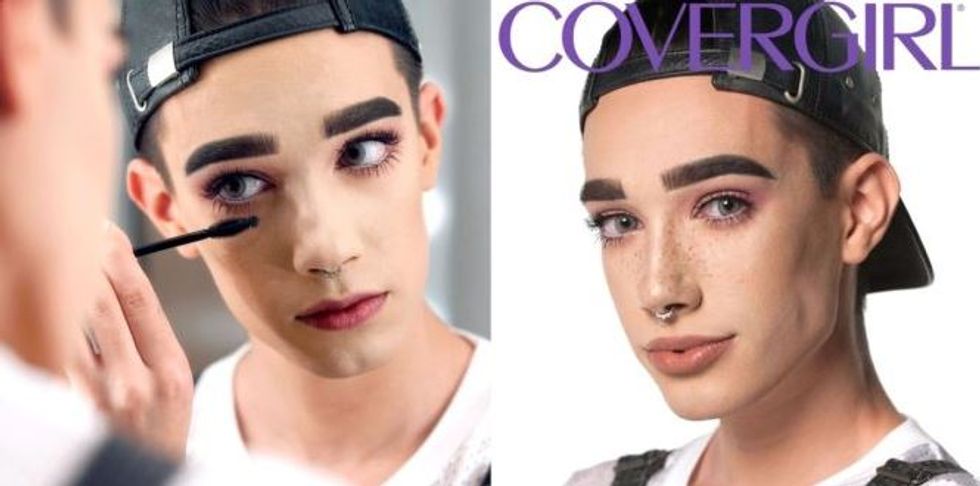 via Twitter
At GOOD, we often praise women for breaking the mold and succeeding in fields traditionally dominated by men. But now's our chance to congratulate a man for being the first to break an important gender barrier in the makeup world. On Tuesday, CoverGirl, with the help of Katy Perry, announced its first CoverBoy in its nearly 60-year history: 17-year-old makeup artist, James Charles.
Articles
Sadly, they're not angel kisses
If you were a kid with freckles your parents probably told you that every one was a kiss from an angel. Unfortunately, that's not the case. Freckles are small areas of the skin which contain higher amounts of melanin. Melanin is the pigment protein that's responsible for our eye, skin and hair color. In most people, melanin is distributed evenly so their skin tone is consistent. People with freckles have clumps of melanin in their skin which gets darker when exposed to sunlight.
Articles
THE DAILY GOOD
Start your day with
THE DAILY GOOD
Start your day with something GOOD.