Articles
48 Hour Magazine: Creating a Crowdsourced Print Publication in Two Days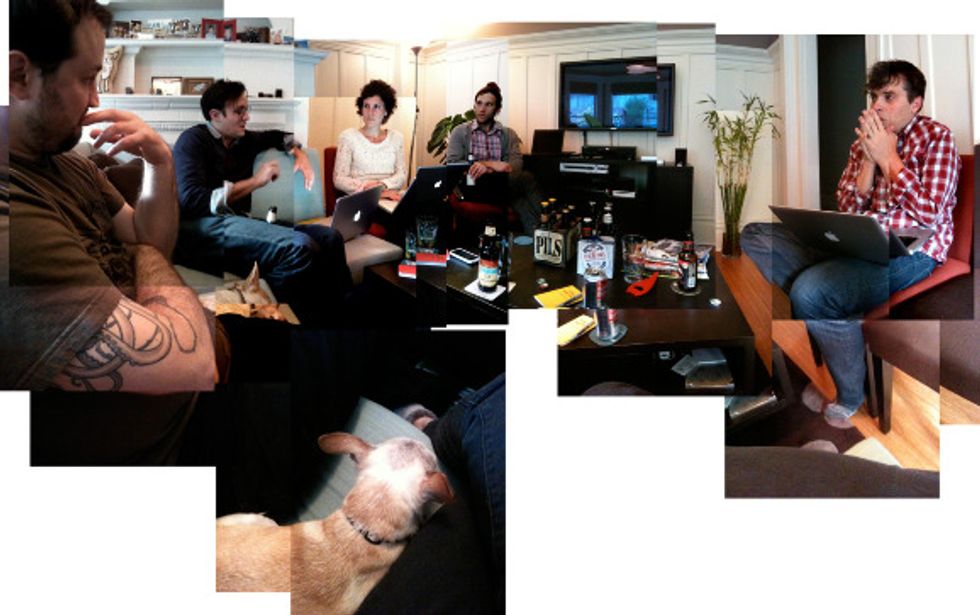 ---
New technology isn't just upending the publishing industry, it's also making fun experiments in old media possible. Case in point:
48 Hour Magazine
, a project to write, edit, illustrate, design, and ship a magazine in two days.
The crew behind 48 Hour Magazine—a group of San Francisco-based writers and editors—has been spreading the word online and through Twitter. Tomorrow at noon, PST, they'll unveil the theme for their first issue. Over the first day, they'll accept writing and art from contributors all over the world. The second day will be devoted to editing and layout. Then the magazine ships. If you want to get involved, head over to
the 48 Hour Magazine website
.
It's certain to be a blast, and the product could be briliant—there are writers from
Wired
,
Rolling Stone
, and
Dwell
involved. We'll be chipping in, too. Oh, and if your submission makes it into the magazine, you'll even get paid. That's more than many established rags can offer these days.
Photo by Heather Champ, courtesy of 48 Hour Magazine