Articles
A Competition to Transform 9,600 Aging U.S. Buildings
Metropolis wants you to redesign a building to have zero environmental impact. The winning idea could be used in 9,600 structures.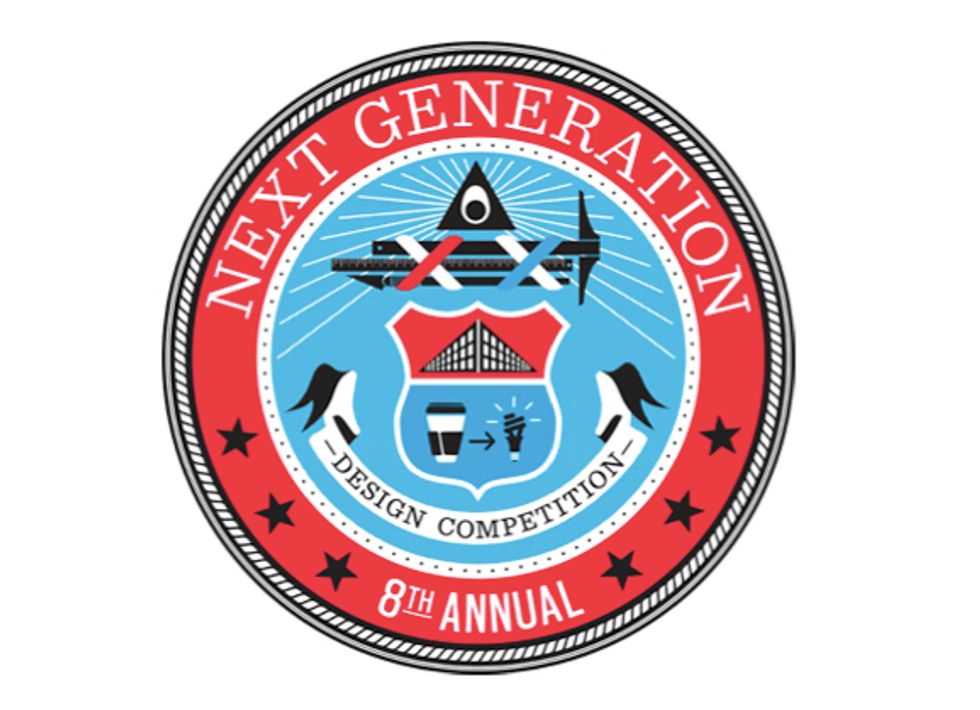 Metropolis magazine's Next Generation competition is an annual showcase of bright ideas from emerging designers focused on a major sustainability challenge. Last year's winner, for example, designed a wind turbine that fit within existing electrical towers. But this year, Metropolis is looking to scale the competition by not only using a real-life client but a client who just happens to own some of largest amounts of real estate in the world: the U.S. General Services Administration.
---
Using an eight-story building in downtown Los Angeles as a model, this year's Next Generation competition asks designers to "GET ZERO," or create solutions for the building that helps it to have zero environmental impact. According to the release, it asks designers to propose elements that will "transform the existing building, bringing it to the highest possible level of performance in a memorable, beautiful, and original way."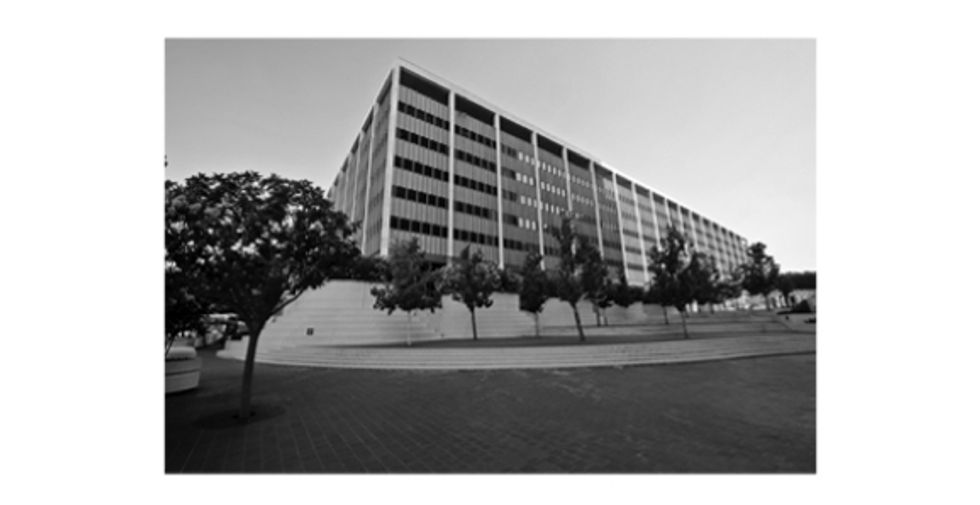 If these ideas are implemented across the General Services Administration's empire of aging, mid-century buildings, the implications could be huge. The GSA owns more than 9,600 buildings across the country—that's 362 million square-feet of office space in which 1.2 million federal employees work. Any kind of designer could propose a replicable, system-wide idea that could make a big difference.
More details are here; deadline is January 11, 2011.