Articles
A Day in the Life of the Entire World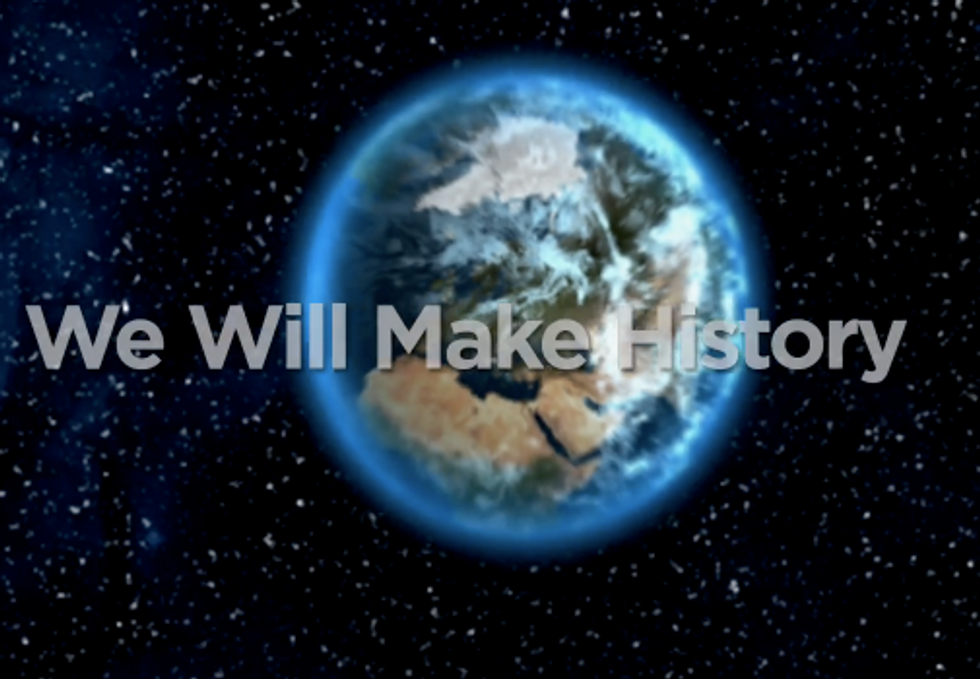 "
One Day on Earth
" is an effort by documentary filmmakers, students, and citizens around the world to "record the human experience over a 24-hour period." On October 10, 2010, people in every country in the world will record video footage that tells stories of their lives; the organizers will then cull those many stories into a feature-length documentary film to be released theatrically. If it works, it has the potential to be a cinematic time capsule for the entire world.
The following trailer includes footage from people who will participate in the historic October event, and offers a preview of what we can expect to see in the feature film.
---
[vimeo][/vimeo]
If you want to help "capture the diversity of life and culture on the planet," you can sign up to participate here.