Articles
A New iPhone App for Catholics to Take Into Confessional
"Confessional" is an app that seeks to aid Catholics in confessional. As the world modernizes, so do religions.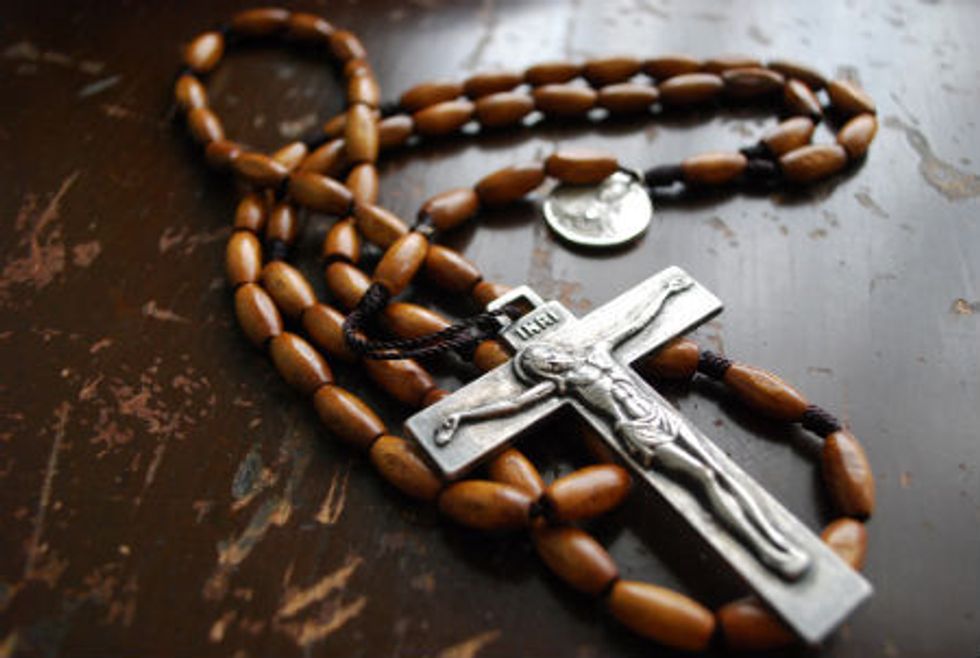 They say God works in mysterious ways. Could that mean through your iPhone? Yes, if the makers of "
Confession: A Roman Catholic App
" have their say.
For Catholics no longer content with an analog experience in the confession booth, Confession markets itself as "the perfect aid for every penitent." "With a personalized examination of conscience for each user, password protected profiles, and a step-by-step guide to the sacrament," its App Store description reads, "[Confession] invites Catholics to prayerfully prepare for and participate in the Rite of Penance."
---
The makers of Confession warn potential users that the app shouldn't take the place of actual confessional, as Catholic authorities have ruled that absolution from a priest can only be meted out in person. But the app can guide users through seven different acts of contrition and "add sins not listed in standard examination of conscience."
And, for those of you having a crisis of faith, maybe check out these Buddhist apps, these Mormon apps, or these Hindu apps.
photo (cc) via Flickr user fradavecc