Articles
Act Fast: National Parks Is Available for Online Viewing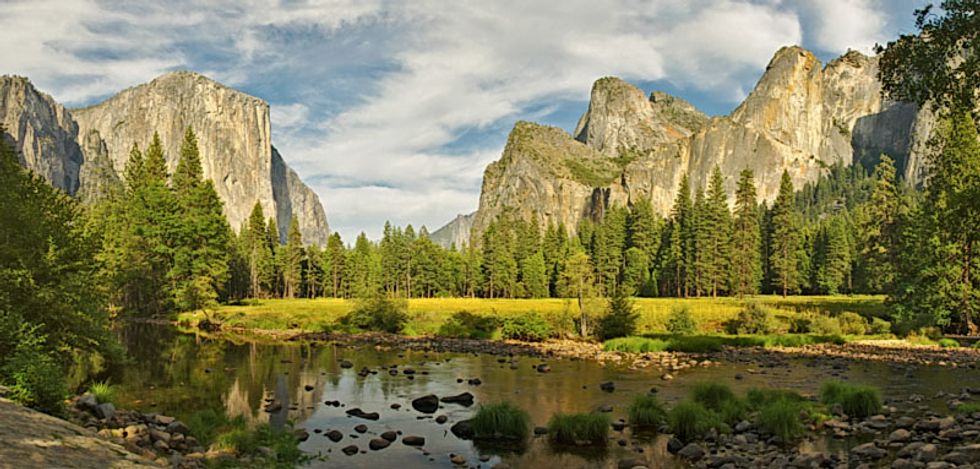 ---
If you forgot about the first episode of Ken Burns's new
epic documentary on our nation's national parks
, they are available for viewing for about a week and a half after they air. The first episode, on Yosemite, Yellowstone, John Muir, and the birth of the National Parks system,
will be up until October 9
. It is, as with all Ken Burns projects, excellent. And this one is only six episodes, thus requiring a mere 12 hours of your time.The project is also a nice reminder that, despite the day-to-day craziness of the world, there are these majestic, transcendent places that we have preserved for you to go visit. No matter what happens with the health care bill or the stimulus package, that was still a pretty great thing we did.If you're interested in taking part,
find a National Park near you here.