Articles
Alpha One Labs: Where Creativity Mothers Inventions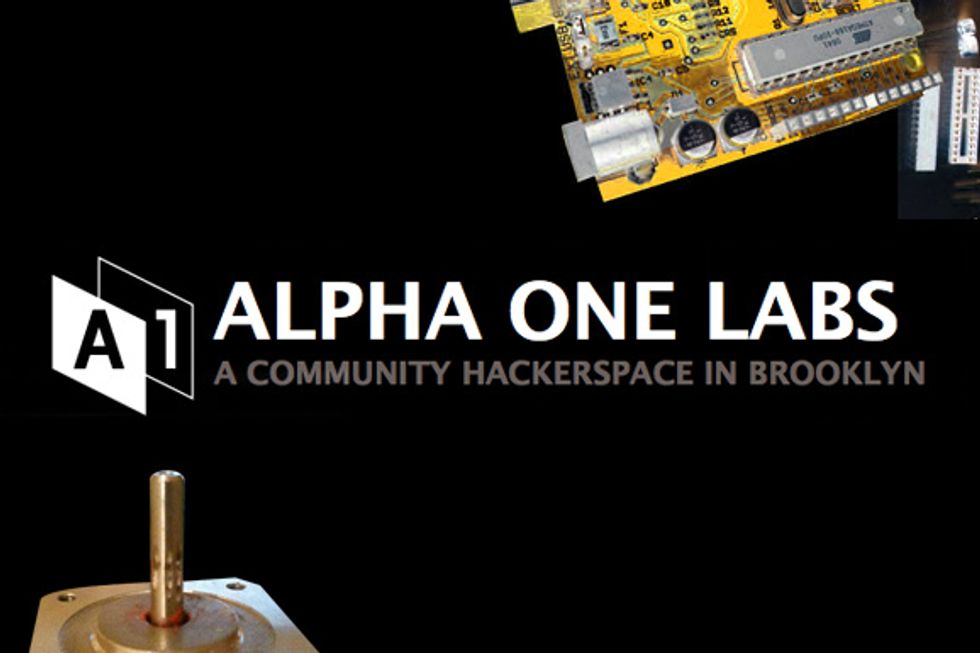 One disadvantage of being an adult is you have fewer chances to sit around in rooms inventing strange gadgets. One advantage is that, should you find such a room, nothing's really off limits. Brooklyn, New York's Alpha One Labs hackerspace is a lot like a grown-up version of some ideal childhood playroom.
---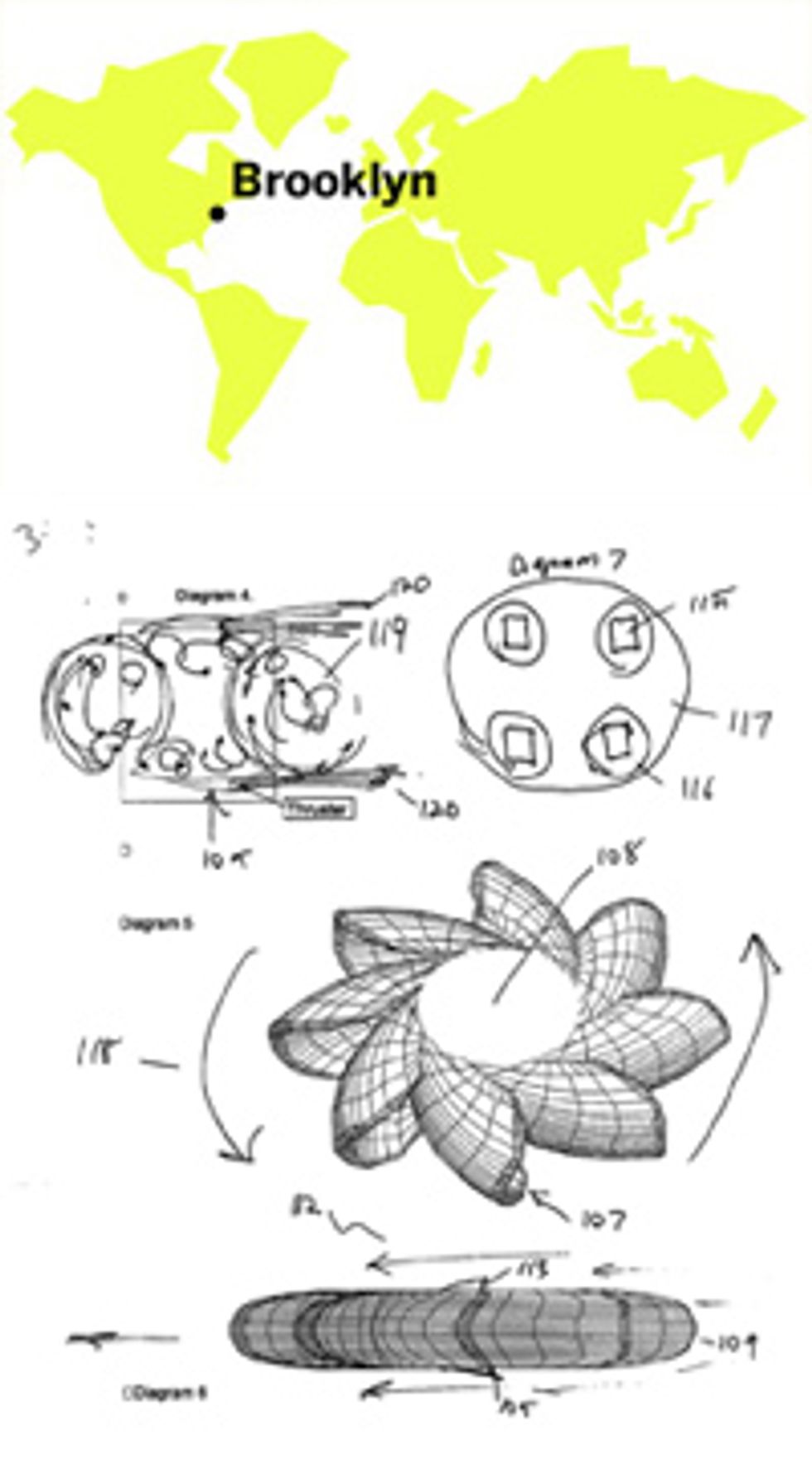 For a $40 monthly fee, members get access to a workshop stuffed with inventors' ore: "[We have] old electronics, pieces of wood, circuit boards, wires, a spool of elastic, you name it," says founder Sean Auriti. How they incorporate these items is up to them. "Really, it's a place to bring your crazy idea you've been dreaming of into reality," he says.
Those crazy ideas have included night-vision contact lenses, clothing that changes color in different weather conditions, and a Christmas tree that can tweet. (It's known as a "Twitmas tree," which is at least a better nickname than a "Christmas twee"). Practicality is occasionally acknowledged. The group's project list also includes a watch that tracks sleep patterns and an "automatic tooth-brushing machine."
As important to the Alpha One ethos as the bins of raw materials is the collaborative mindset. The group runs regular gatherings where members can trade advice (Auriti says the "robot meetups" have been especially popular), and they broadcast these live. Generously, they also host special child-oriented events. Which is redundant, in a sense. Because another one of their projects is a magical pizza-making machine.