Articles
American Idol Gives Back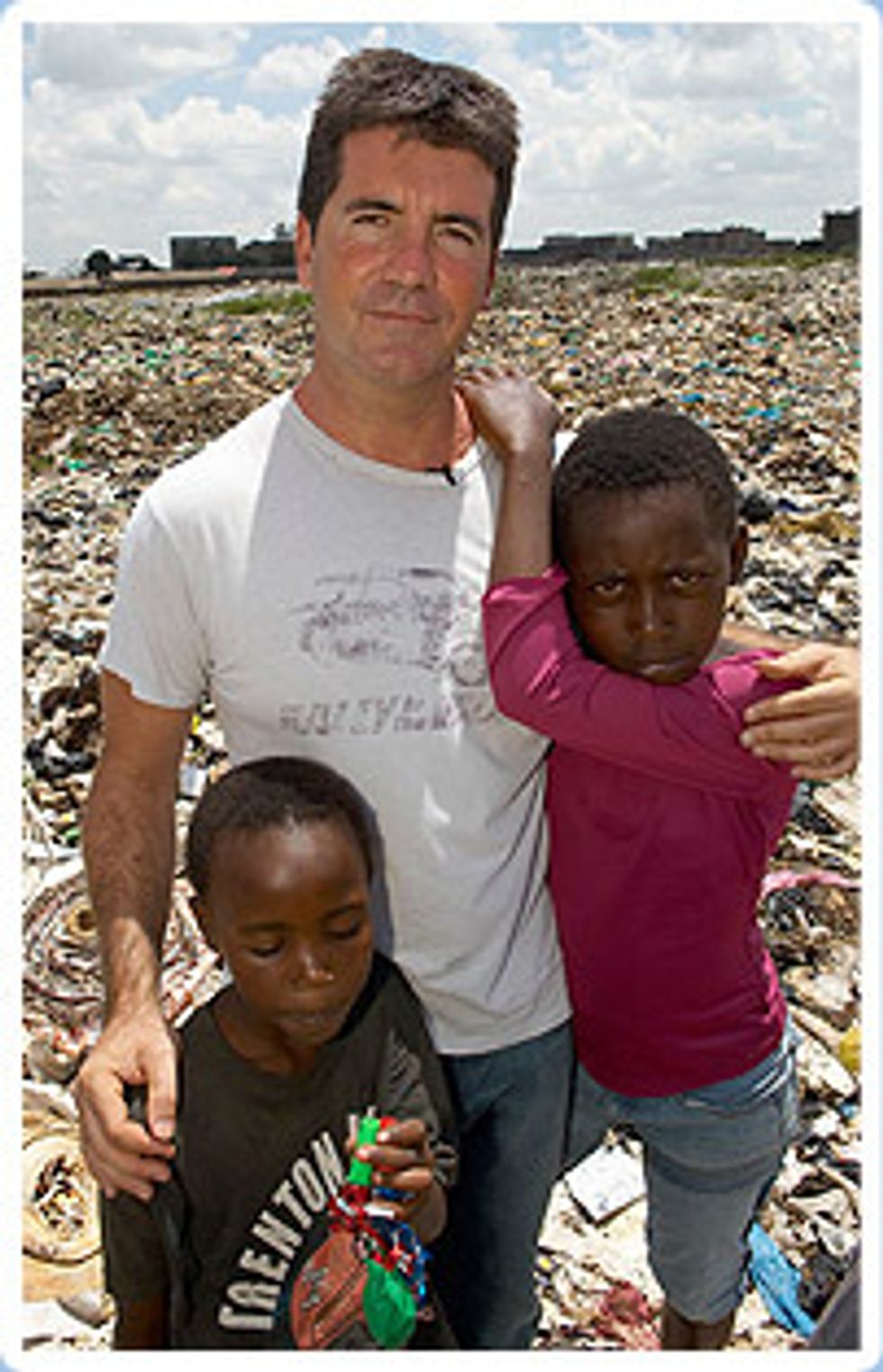 ---
Last night's
American Idol
was a charity special, and despite the best attempts of the producers to make it unbearable, it was actually a moving and tasteful affair. More importantly,
the viewers of American Idol gathered together $30 million
to help end, as Bono put it: "brutal, stupid poverty." And Celine Dion sang with a 3-d hologram of Elvis. Seriously. It was amazing.