Articles
Only 25 percent of STEM jobs are held by women. Afterschool programs want to change that.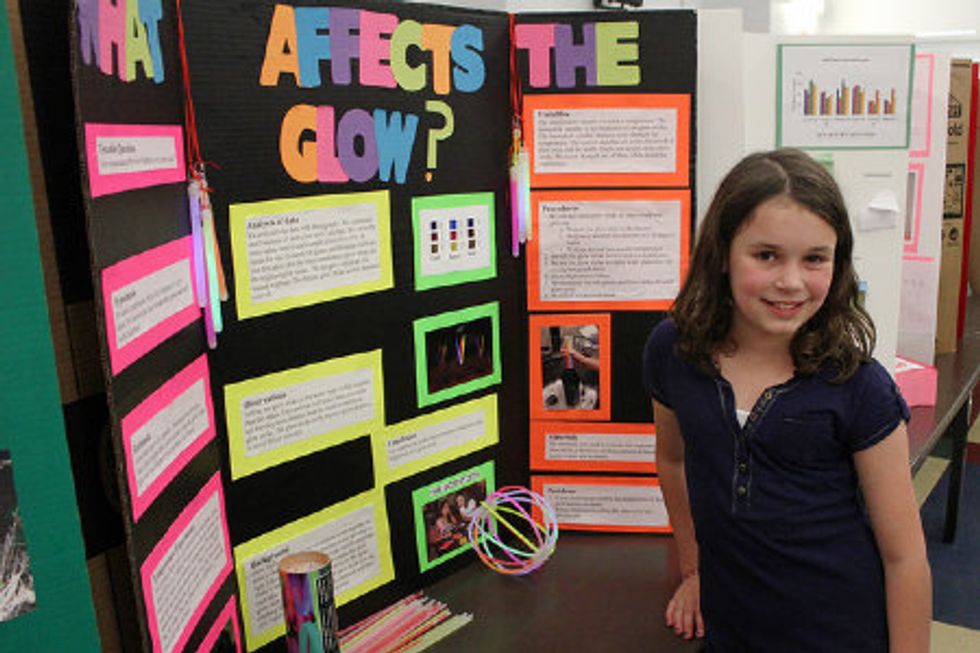 Last year, a trio of accomplished teen girls
swept Google's Science Fair
, but despite their success, fewer than 25 percent of science, technology, engineering, and math jobs are held by women. A slew of programs are trying to remedy that inequity, but sparking and supporting girls' interest in STEM is happening after hours rather than during the regular school day.
The move to afterschool comes as research shows that many schools aren't teaching science. Most of the school day is taken up by reading and math—subjects measured by standardized tests. Simultaneously, a boost of federal funding to support afterschool STEM initiatives are enabling these programs to thrive.
---
Education Week reports that programs like the San Francisco Bay Area-based Techbridge are devoted specifically to connecting girls to STEM subjects. According to Techbridge's instructors, the gender-segregated afterschool environment "improves girls' self-confidence and esteem."
Techbridge staff are also trained to ensure they're sparking girls' interest in STEM and inspiring an enduring passion for the subjects. Instead of a high-pressure classroom where they're drilled on science facts and formulas, the girls get to do fun, collaborative experiments like making ice cream. Once they're finished making their homemade dessert, they get to eat it and then "learn the science behind why the salt and ice" creates the treat.
Of course, since not all girls are enrolled in afterschool programs, changes still need to take place during the traditional school day. STEM education needs to be fully funded and actually taught to everyone in a creative, engaging way, and teachers needs to emphasize to girls that pursuing STEM subjects doesn't makes them nerdy or uncool. Until that kind of commitment happens, we'll still have a generation of girls that aren't being given the opportunities that are rightfully theirs.