Articles
Ark Collective Uses TOMS Shoes Model to Give Away Backpacks
The Ark Collective will give a backpack to needy student for every backpack you buy. It's a total copy of TOMS Shoes, but who cares?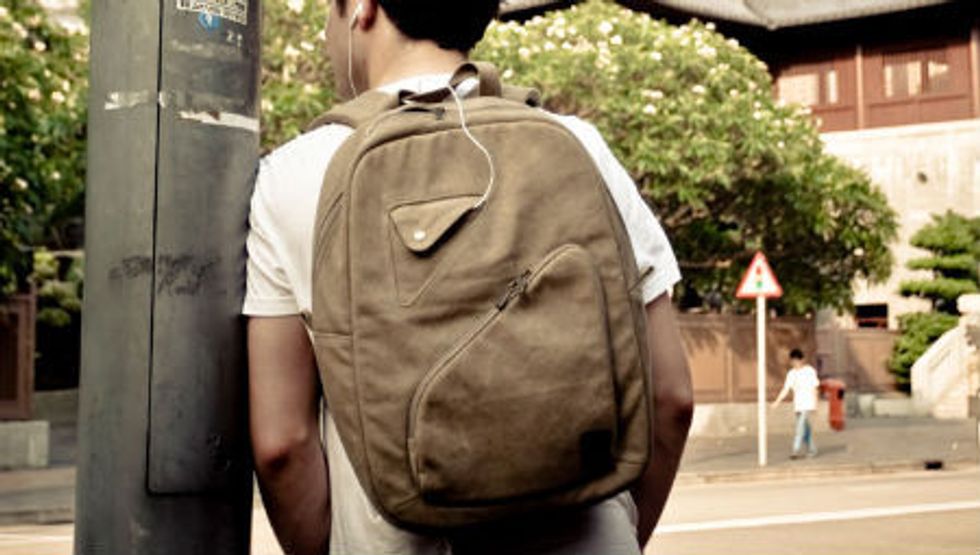 A good day at school starts with good preparation, and good preparation often starts with very basic things like being able to carry all your books and supplies. The backpack company Ark Collective noticed that many children in America were having problems getting ready for school simply because they couldn't properly carry their things, with some resorting to easily torn grocery bags. And so the California-based business is doing something to change that.
No doubt inspired by the great success of TOMS Shoes , the company that donates a pair of shoes to a needy child for every pair sold, Ark Collective will now give away a free backpack to a student in need for every backpack sold to the public. It's a simple idea that can go a long way: In 2009 alone, TOMS gave away 300,000 pairs of shoes to kids who might otherwise go without.
---
Click here to get ( and give ) an Ark Collective bag.