Articles
Be a Biographer: Fighting the Sex Trade with Design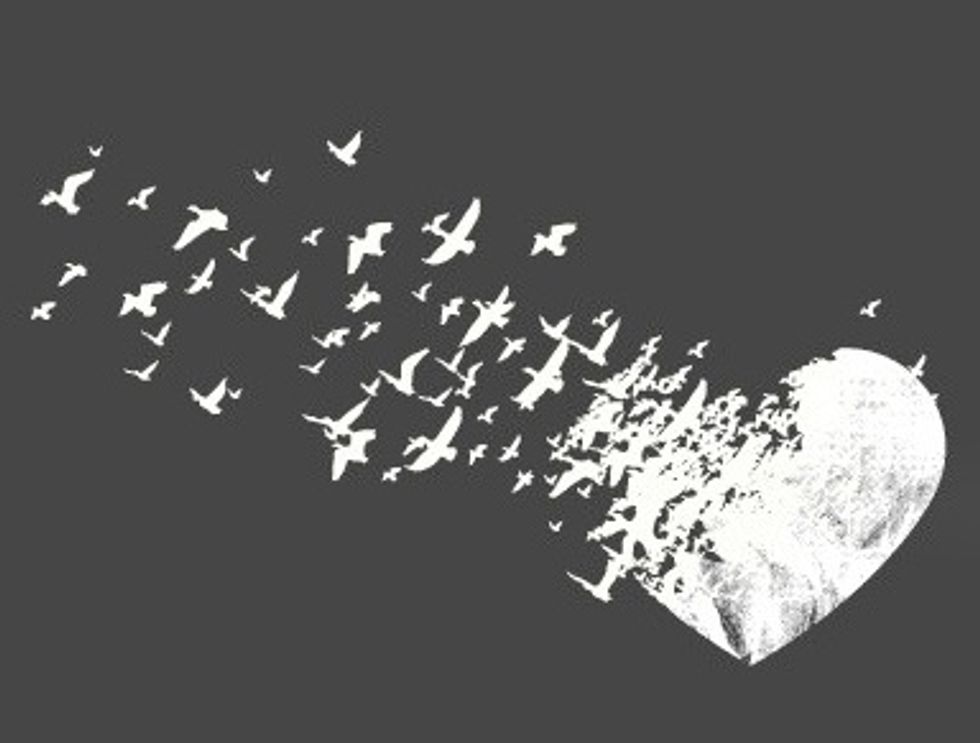 Be a Biographer is a new design contest that aims to help women affected by the huge illegal sex trade in Southeast Asia.
Designers all over the world are submitting graphics for a new apparel line that tell the story of a sex trade survivor. Judges will pick a few winning designs, and sex trade survivors will make the resulting clothes themselves (paid, and in fair conditions, of course), learning valuable skills in the meantime.
---
Any additional money from the sale of the line will go toward nonprofit work on the sex trade problem. People's lives will improve.
[vimeo][/vimeo]
If you're a GOOD reader with design skills (and I suspect there are a few out there) check out the Be a Biographer site for all the details.
Via TBD