Articles
Beautiful Photographs of Infrastructure: The Underpinnings That Make Civilization Civilized
A new photo essay at Pictory reveals the beauty—and necessity—of infrastructure.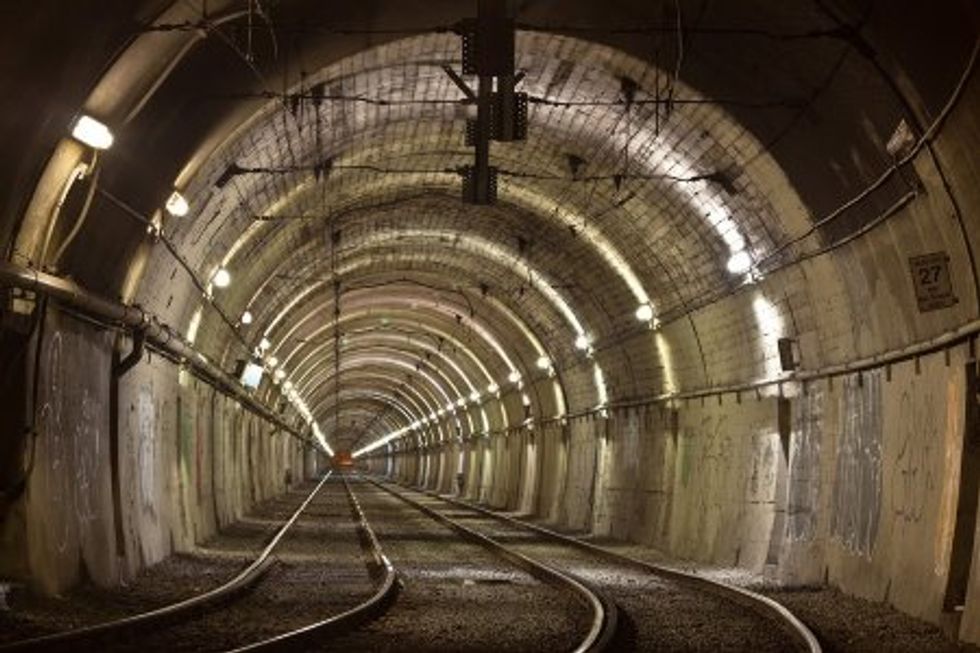 Obsessed with infrastructure? Go faster than a freight train to
Infrastructure: The Underpinnings That Make Civilization Civilized
, Pictory's gorgeous photo feature guest curated by writer Todd Lapin of
Telstar Logistics
. It includes such beauties as this photo of San Francisco's East Portal Tunnel by
Troy Holden
, above.
"Almost by definition, infrastructure is the framework of modern life we rely upon each day." writes Lapin in his introduction. "It's so ubiquitous to us that it usually seems invisible — until the moment when you need it most and it's not there. That's when infrastructure becomes the most beautiful thing in the world."
---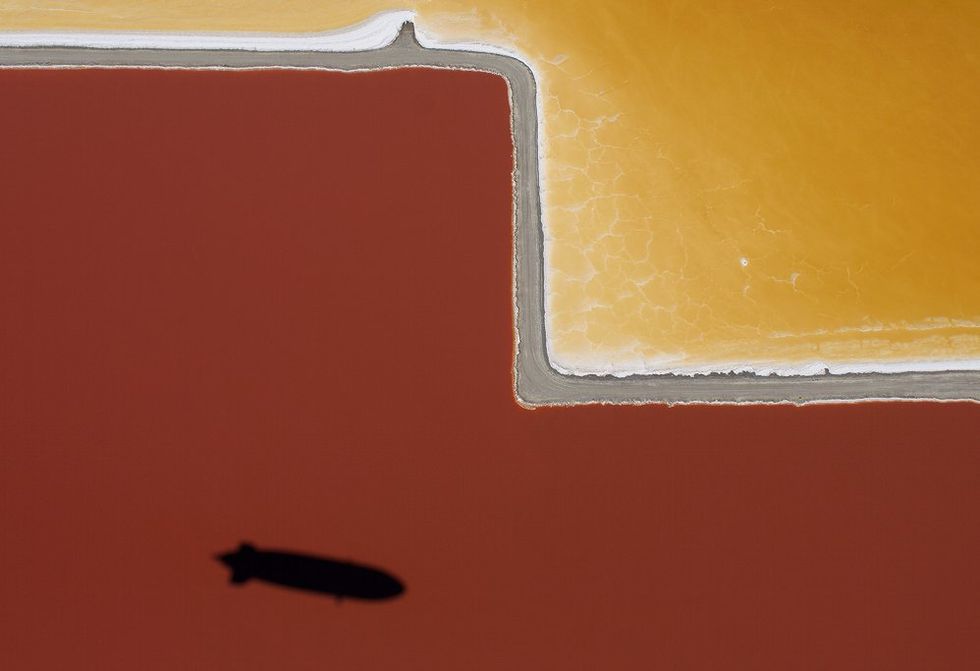 Photo of the Mondrian Salt Flats, Redwood City, CA, by Omari Stephens .