Articles
Because Manhole Covers Can Be Awesome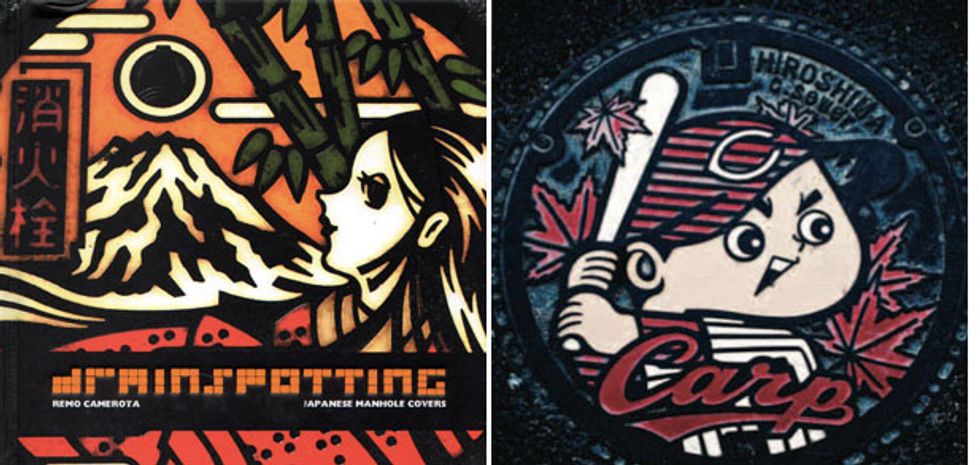 The Japanese have a propensity for turning the mundane into its exact opposite—making it either really cute or really stylistic. Usually, really cute. I mean, we're talking about the culture that gave birth to Pokémon, anime, and almost all things anthropomorphic. Case number one: It's a manhole cover, but it also shows the logo of the local baseball team, the Hiroshima Carp (that's right, the cuteness has permeated their baseball league). It's beautiful.
In America, manhole covers are just manhole covers. In Japan, they're an art form. So much so that Remo Camerota has a
blog
about them. And a
book
. And an
iPhone app
. But it's more than just an art form, really. It's a state of mind. It's a philosophy that declares, "no, I'm not content with just doing what I need to do, I want to elevate it."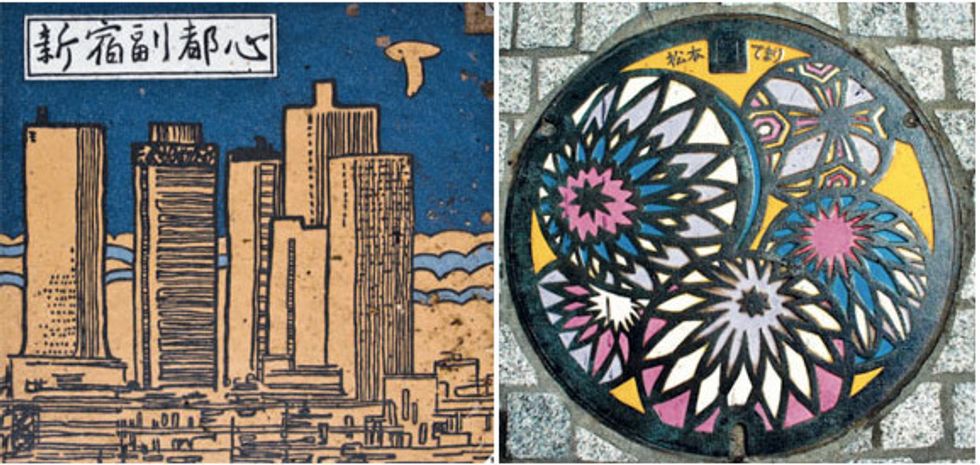 ---
Why most countries don't do this is beyond me. Maybe it's a cultural thing. The Japanese are so detail-oriented in every facet of their lives that I suppose it's unsurprising that they'd do this to their manhole covers. In fact, the only stylized manhole covers I've seen in Los Angeles are in, well, Little Tokyo.
But why not, really? They embellish otherwise bleak (not to mention gray) urban landscapes and add some life to monotonous places. Why not do little things better?
Head to Cool Hunting for a
gallery of manhole covers
Photos via Cool Hunting