Articles
A new law mandates that drivers give cyclists a three-foot buffer and "slow to a speed that is reasonable and prudent" when passing. About time.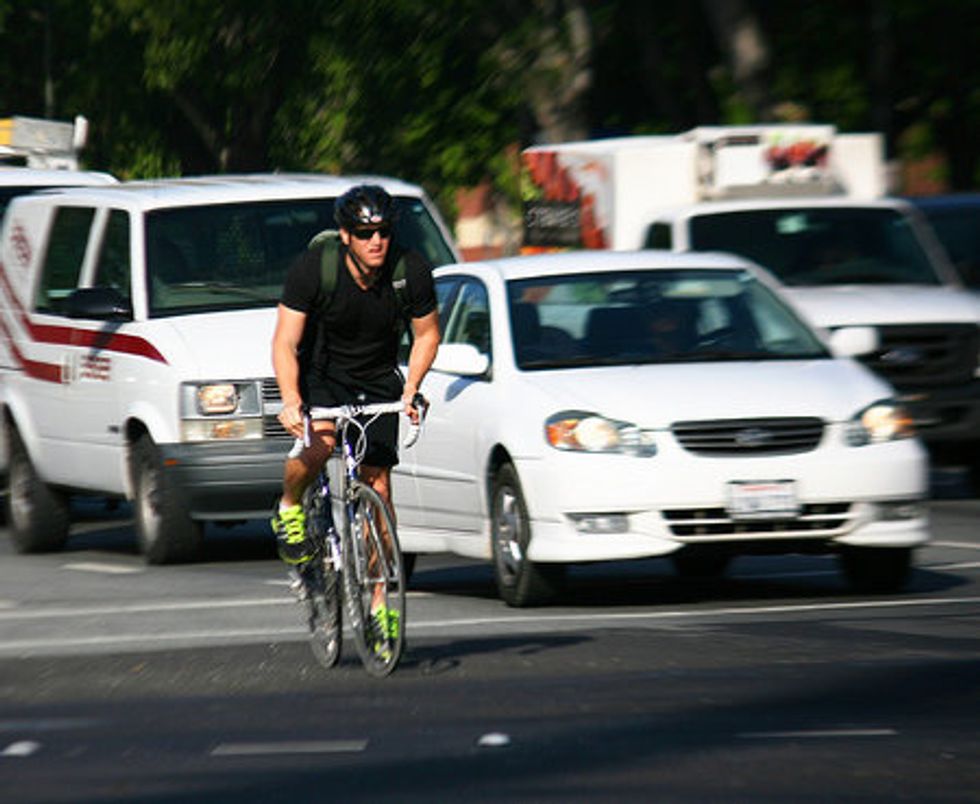 California cyclists are about to get a bit more breathing room on the roads with the passage of a long awaited safety bill through the state Assembly on Monday. The bill would mandate a three foot buffer between passing vehicles and cyclists—at least 20 other states already have such a law in place. Pennsylvania leads the bike safety race with a four foot buffer passed into law this spring.
---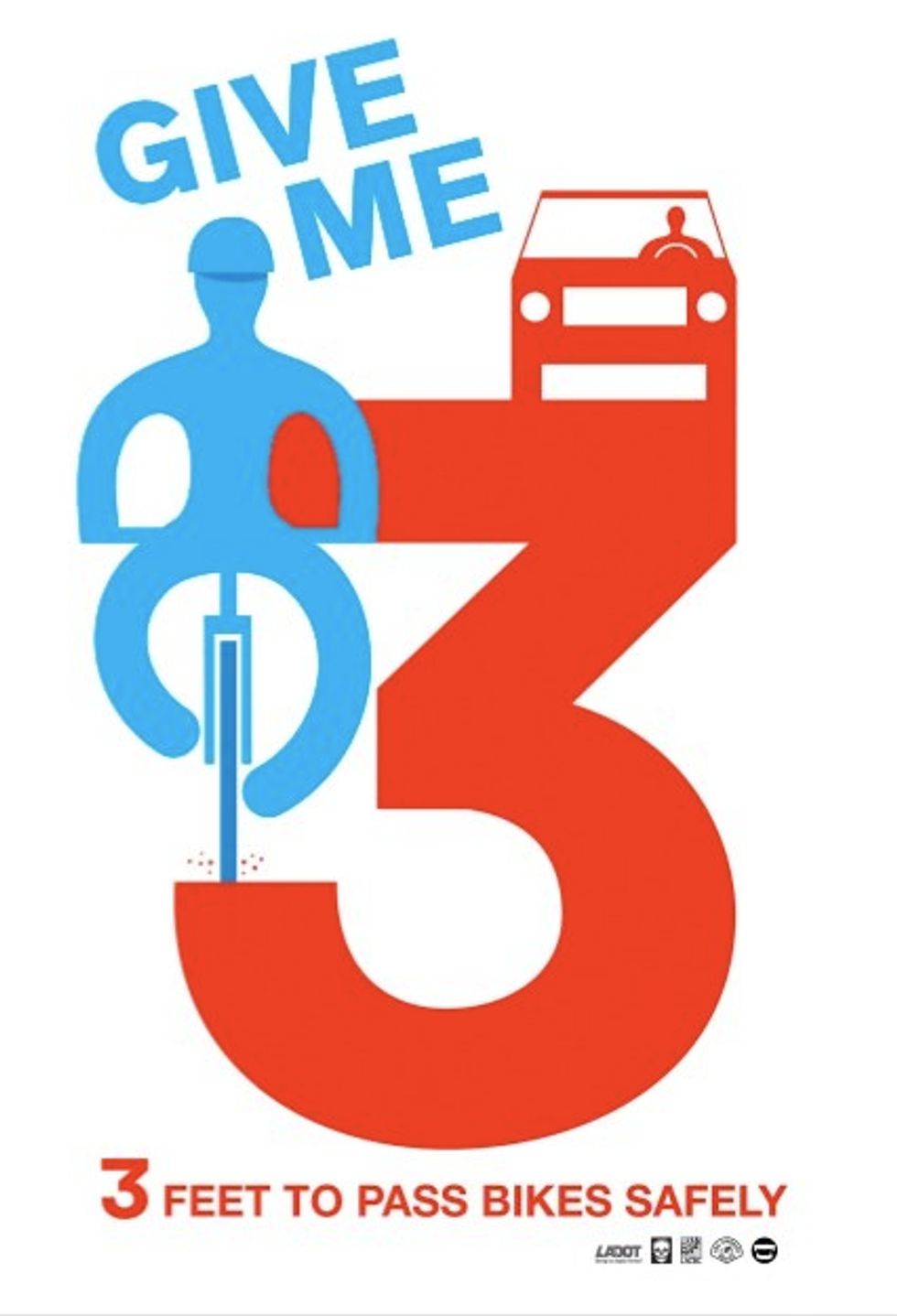 Governor Jerry Brown baffled the bike community last year when he vetoed a very similar bike safety bill. The new bill has been rewritten to have drivers "slow to a speed that is reasonable and prudent" rather than the previous stipulation of 15 miles per hour—a speed Brown believed so unsafe that it would cause rear end collisions.
Here at GOOD we've long applauded the expansion of bike safety measures, but we realize they may be terribly hard to enforce. While these buffer zone safety laws are necessary, we're eager to see cities encourage increased ridership with networks of dedicated bike lanes.
Image (cc) Flickr user Richard Masoner / Cyclelicious