Articles
Calling All Young Americans, Food Corps Needs Your Help
Food Corps is like the AmeriCorps of school gardens and they're recruiting their first class of service members. Join the newest land army today.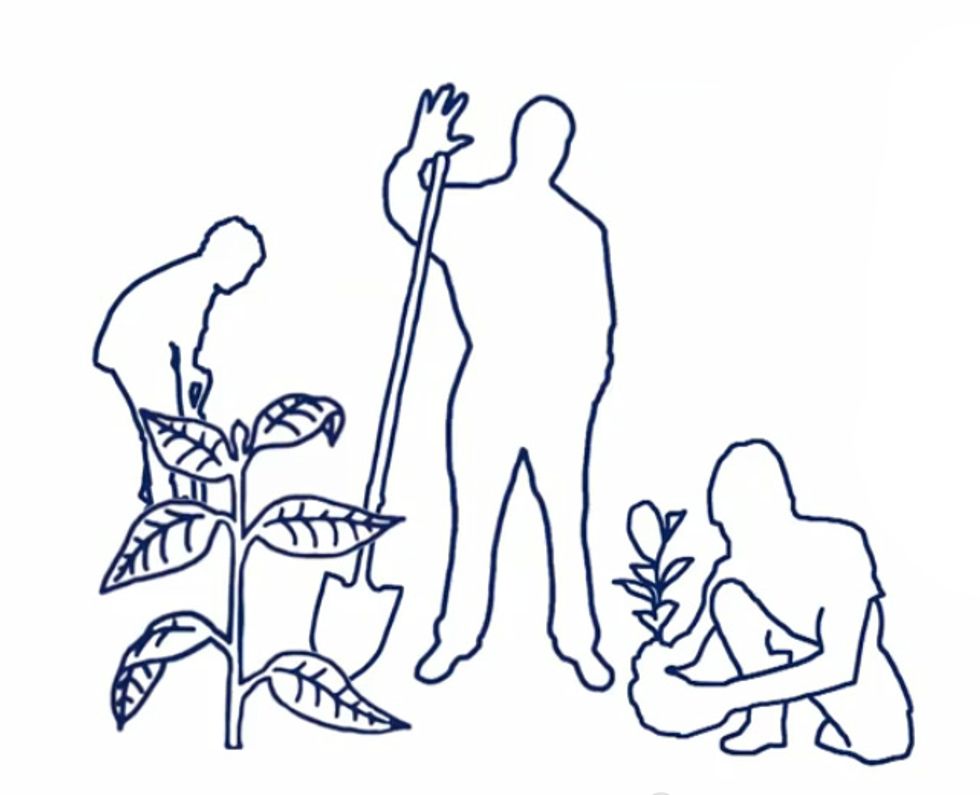 Want to work on the front lines of the obesity epidemic? Well, Food Corps is taking on the challenge by putting young adults in limited-access, high obesity communities. The hopes is that gardens will revitalize our nation's commitment to community service and potentially transform our waistlines. Today, they've announced that they are taking applications for the inaugural year of community service, which starts this August. Food Corps explains:
---
All members can expect to spend a portion of their service year building or tending school gardens, teaching kids about food and nutrition, and helping procure or promote local healthy foods for school lunchrooms. Depending on where you serve, the amount of time you spend on each of these three types of service will vary.
They'll be taking application from now through April 10 for host sites throughout the United States. So whether you have experience or want to learn about gardening, Food Corps wants your help and hard work.