Articles
Can a Font Help a City Make a Comeback?
Designers in Chattanooga, Tennessee have distilled the city's burgeoning creative spirit into a typeface.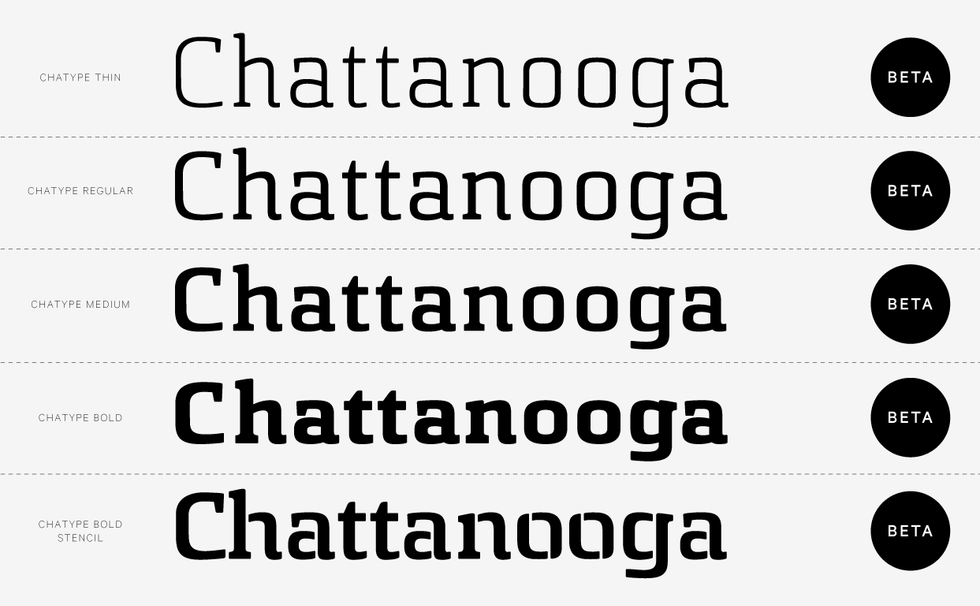 Around the world, only a few hundred people make a living as fulltime typeface designers. Two of them happen to live in Chattanooga, Tennessee, population 167,000, where they've embarked on an ambitious project to distill the city's artistic and entrepreneurial spirit into a font called Chatype. The goal is to help the city and its businesses forge a distinct and cohesive identity through custom typeface, sending a visual message to the world that Chattanooga—a rapidly growing city in the midst of a creative renaissance—is "more than just your average Southern town."
---
Chatype came about when D.J. Trischler, a brand consultant, discovered he'd been sitting next to typeface designer Jeremy Dooley at their local coffee shop. The two became fixated on a question: What if Chattanooga had its own typeface? The idea may sound strange from an American perspective, but it's actually the norm throughout Europe, where even small cities employ unique typefaces to distinguish themselves. In the United States, the only similar attempt was a failed one by academics in the Twin Cities, according to the Chatype team. Yet Trischler and Dooley say this is the first-ever attempt to create custom typeface at the grassroots level, rather than from the demand of a city government.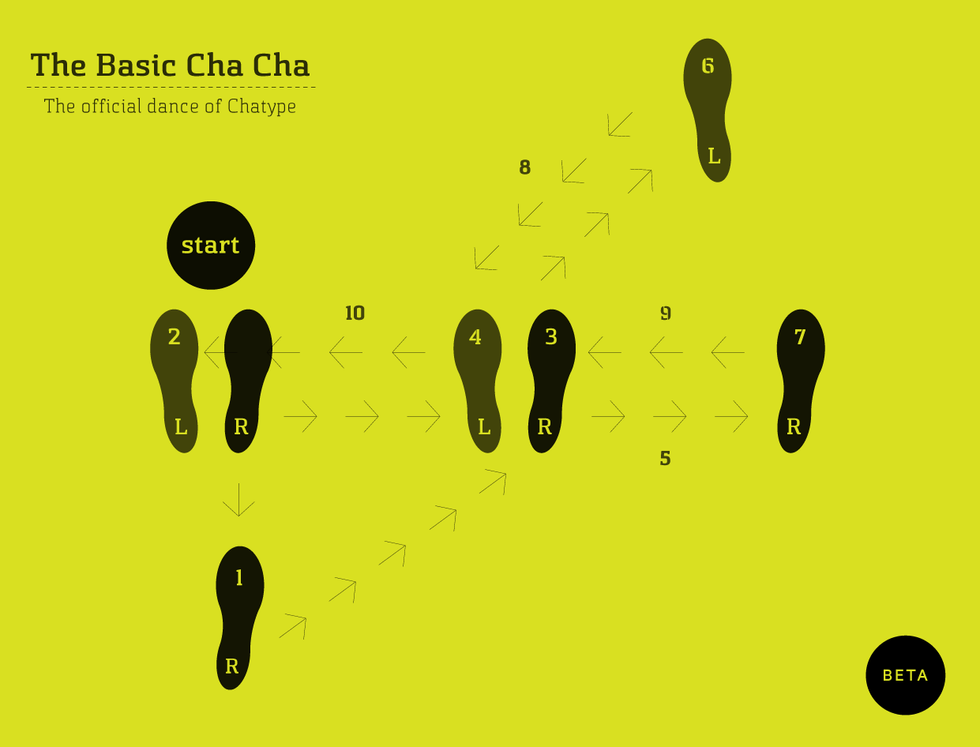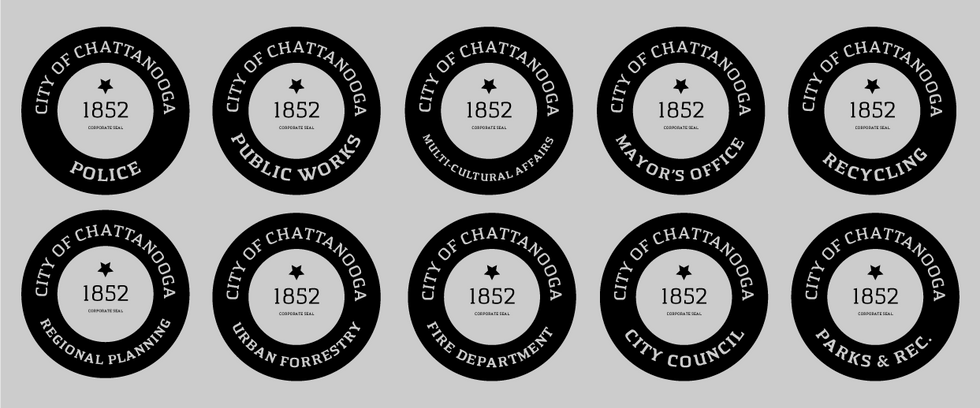 Joined by recent Chattanooga transplant and typeface designer Robbie de Villiers and Trischler's business partner Jonathan Mansfield, the collaborators met with a local historian to figure out what should inform the design of a Chattanooga-inspired font. They pulled from a diverse set of local visual references including the Cherokee writing system, Coca-Cola's first bottling plant, and, of course, that city's "choo choo," immortalized by the 1940s big band song.
Dooley and de Villiers worked separately at first, but later came together to create a mashup of their work. Dooley calls the final style a "geometric slab serif." The "slabs are inspired by the industrial past. The geometric aspect is to add a sense of futurism," playing to the city's aspirations of becoming the "Silicon Valley of the East Coast" with an economy fueled by technology and startups.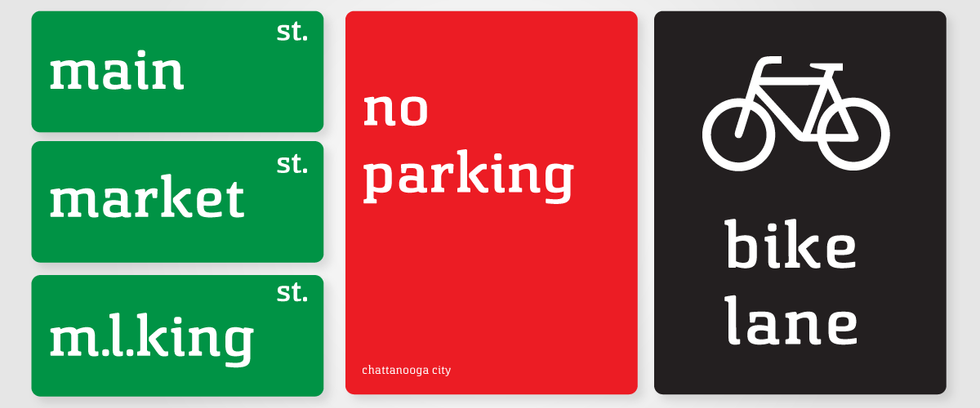 Chatype made its debut at an event hosted by the local creative community and quickly garnered public support. They've raised nearly $7,000 through Kickstarter from more than 100 backers. De Villiers says they now have "hard, firm commitments" from Chattanooga's public sector to work the typeface into local projects (they have yet to reveal which ones). While the designers still have more work to do to finalize the typeface, if all goes according to plan Chattanoogans will soon begin to see Chatype popping up on signage, business cards, emails, and websites published by the city government. "We want to let businesses use the typeface too," says Trischler. "It'd be awesome for startups in town that can't afford a typeface, to give them a typeface to really set them apart." In the long term, the team would love to see their typeface across street signs, sewer grades, police cars, and firetrucks.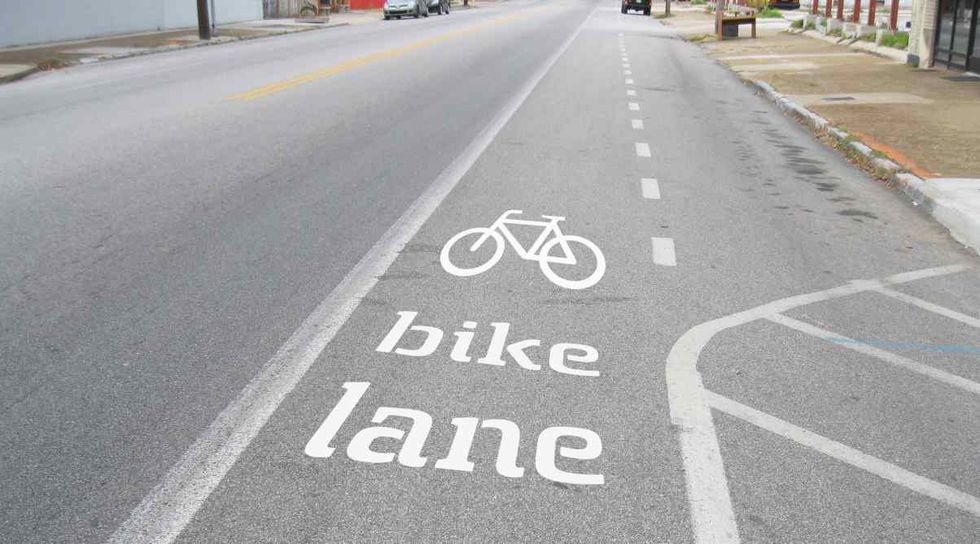 Known in the 1960s as one of the country's filthiest cities, Chattanooga has managed to clean up its act and its image in recent years, with a redeveloped riverfront and an artist relocation project. But the city's "brand" is out of date and doesn't live up to the creative energy on the ground, according to the team members. "If you think of a brand as a story, [Chattanooga] has an amazing story," Trischler says. "If you look at the visual brand, it doesn't back up that story." Perhaps the sleek new font can help tell that story a little better.