Articles
Charlie Kaufman Talks to an Architecture Blogger About His New Movie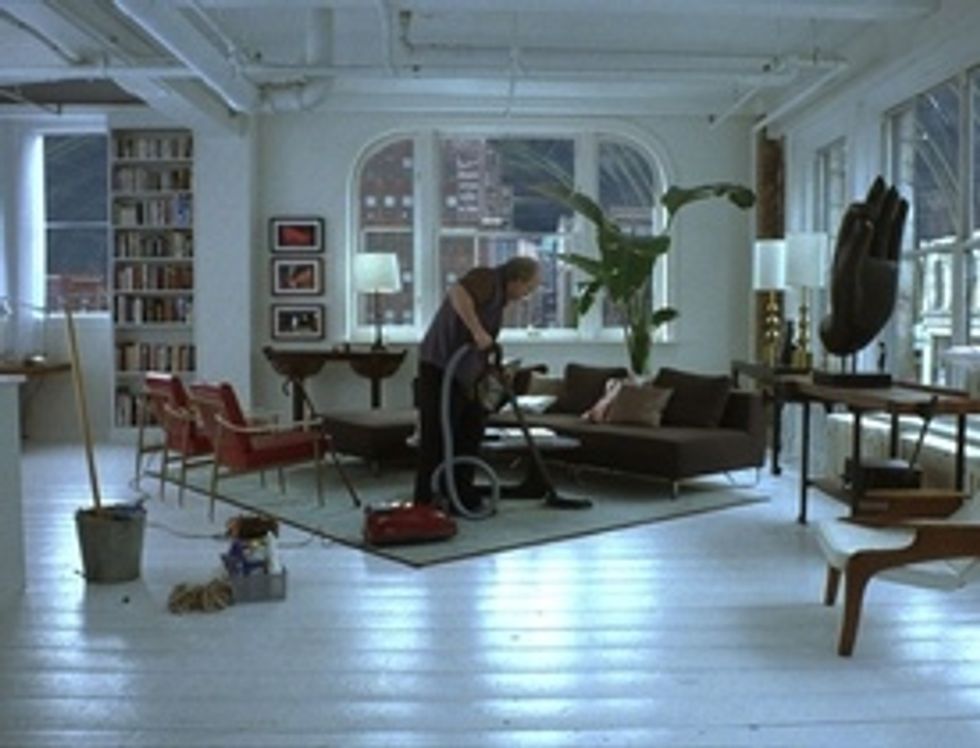 ---
The excellent architecture blog Life Without Buildings recently scored
an interview with Charlie Kaufman
, one of Hollywood's rare inventive screenwriters. They discuss the use of space in
Being John Malkovich
a bit, but the focus of the interview is largely on Kaufman's upcoming movie,
Synecdoche, New York
, which he wrote
and
directed. It looks like Kaufman comes out brains blazing in this film-its title is a play on the similarly-sounding words 'Schenectady' (a city) and
'synecdoche'
(a noun nobody uses much). We're excited. It's out on October 24.