Articles
Conservatives Won't Be "Nudged" to Conserve Energy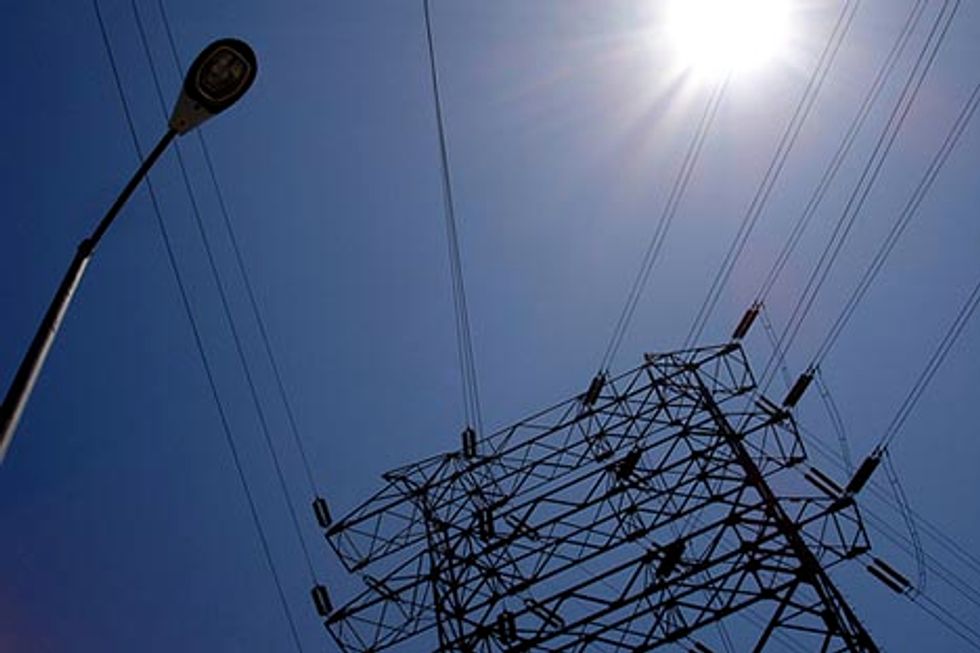 ---
Conservative households in California don't take too kindly to being "nudged" into household energy conservation, according to a new study featured on
Treehugger
today. When heavy energy users received notifications informing them that their energy use exceeded that of their neighbors, two percent of the households responded to the "nudge" by cutting their energy use by 3 percent. But self-identified Republicans reduced their use by just 0.4 percent, while energy use increased by 0.75 percent among Republicans unaffiliated with environmental causes.
Stubbornness plays some part in that, according to a researcher quoted in the
Treehugger post
:
Wesley Schultz at California State University in San Marcos, one of the researchers behind the 2007 finding, is not surprised by the result. He says that some Republicans have a negative view of the environmental movement and so might want to distance themselves from a green-themed campaign. Using more electricity could be an act of defiance, whether conscious or subconscious.

The result does not negate the usefulness of such psychological "nudges", adds Schultz. But it does suggest that feedback needs to be tailored to specific groups. "No one is immune to social pressure," says Schultz. "Even among those that increased electricity use there is a nudge that would work."


The study's certainly interesting for showing what happens when political leanings meet energy-conservation programs that draw so heavily on psychology and behavioral economics.
Photo (cc) by Flickr user Omar Bárcena via Treehugger