Articles
Design for America: Help Make Government Data Easier to Understand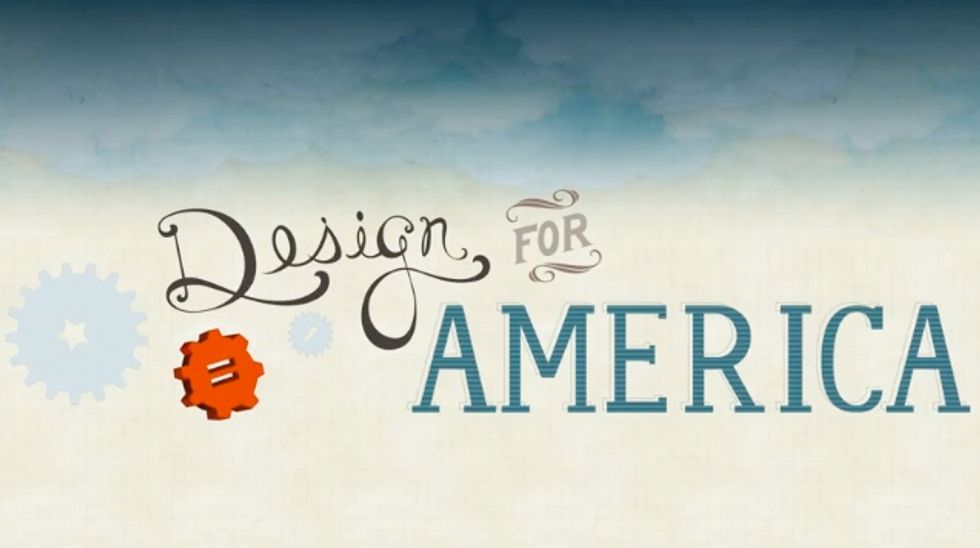 ---
It's great to have a government that's by the people and for the people, but we also need a government that's intelligible to the people. From
knowing where our tax money goes
to understanding the rules of Congress, the more informed we are, the better off we'll all be.
To advance this cause, the Sunlight Foundation has launched a contest called
Design for America
. They're challenging data visualization gurus and graphic designers "to make government data more accessible and comprehensible to the American public." You can see a video introduction for the contest
here
.
There are a total of eight different competitions, each with a $5,000 top prize. Think you can make a better website for the Pentagon? Or design an accurate and digestible visualization of how a bill actually becomes a law? Head over to
the Design for America website
. Submissions are due on May 17 and the winners will be announced on May 25.