Articles
Design Students Find Surprising New Use for Outdated Speedos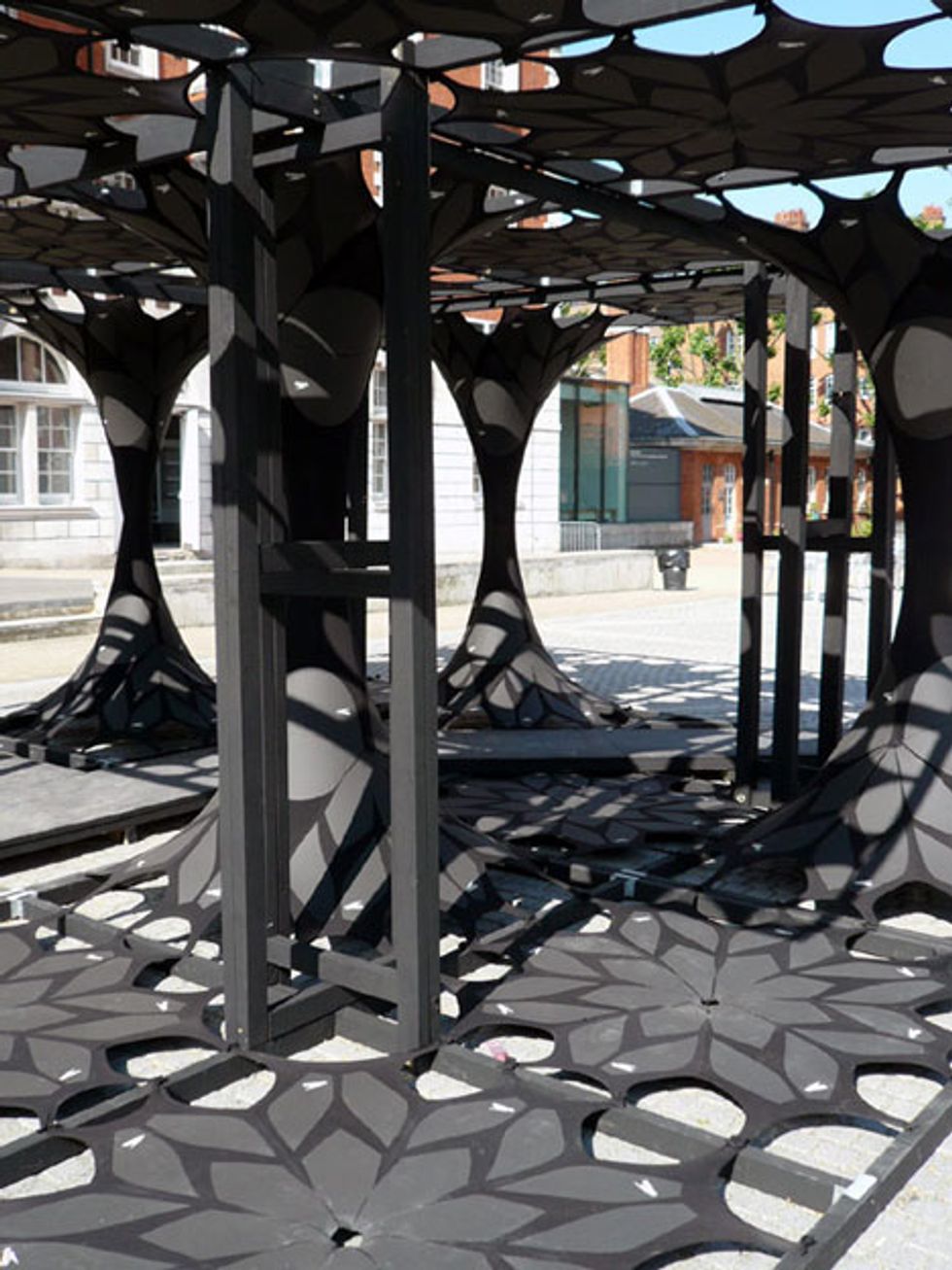 When swimming competitions updated their regulations for swimwear this year, the Speedo LZR racer swimsuit was rendered obsolete as a sellable item. Luckily, Speedo decided not to throw out these otherwise perfectly good suits, but instead donated 600 of them to students at the Chelsea College of Art and Design for an upcycling project. The designers went to work and stretched the material to its limits, harnessing its elastic power to build this stunning pavilion.
Although recycling has gained significant momentum in the past decade, our society is still overflowing with junk and so-called useless materials. Rather than letting them fester in dumps, more and more designers should take cues from the innovative upcycling movement. Have you seen an inspiring use of "trash" lately?
---
Check out Treehugger for the full post and more pictures.
Photos courtesy of designboom.com via Treehugger.