Articles
Did the Iranian Revolution Affect Fertility Rates?
A prize winning book links drops in Iran's fertility with social and economic factors.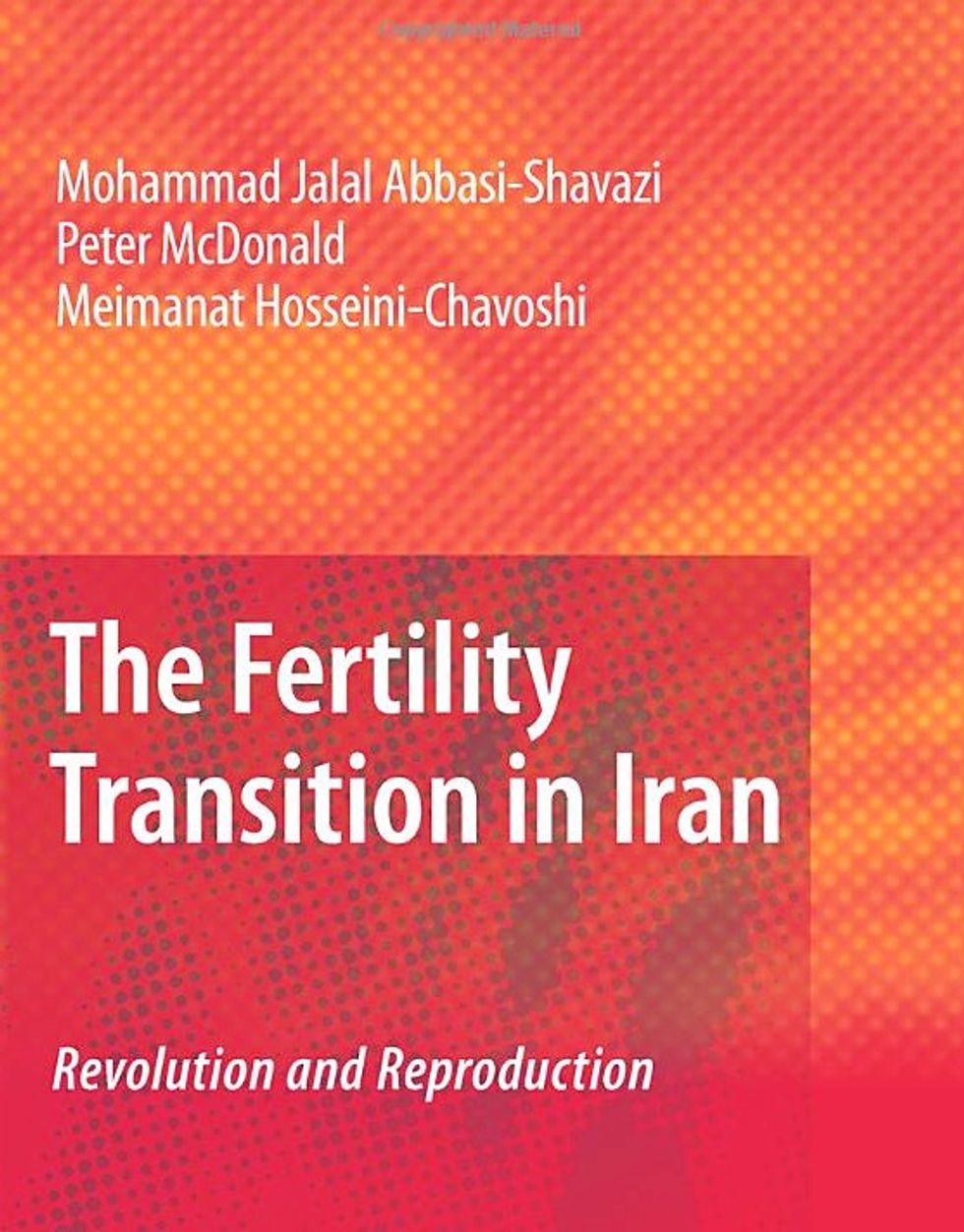 ---
\n
Medical News Today reports on a confounding phenomenon in Iran:
The fertility rate in the Islamic Republic of Iran fell from around 7.0 births per woman in the early 1980s to 1.9 births per woman in 2006.

\n
It is the largest and fastest fall in fertility ever recorded. And a new book, The Fertility Transition in Iran: Revolution and Reproduction by Mohammad Jalal-Abbasi-Shavazi attempts to explain why. Surprisingly, the book has been selected as winner of the World Prize for the Book of the Year of the Islamic Republic of Iran .