Articles
Don't Forget to Vote Today (in Select Areas of the Country)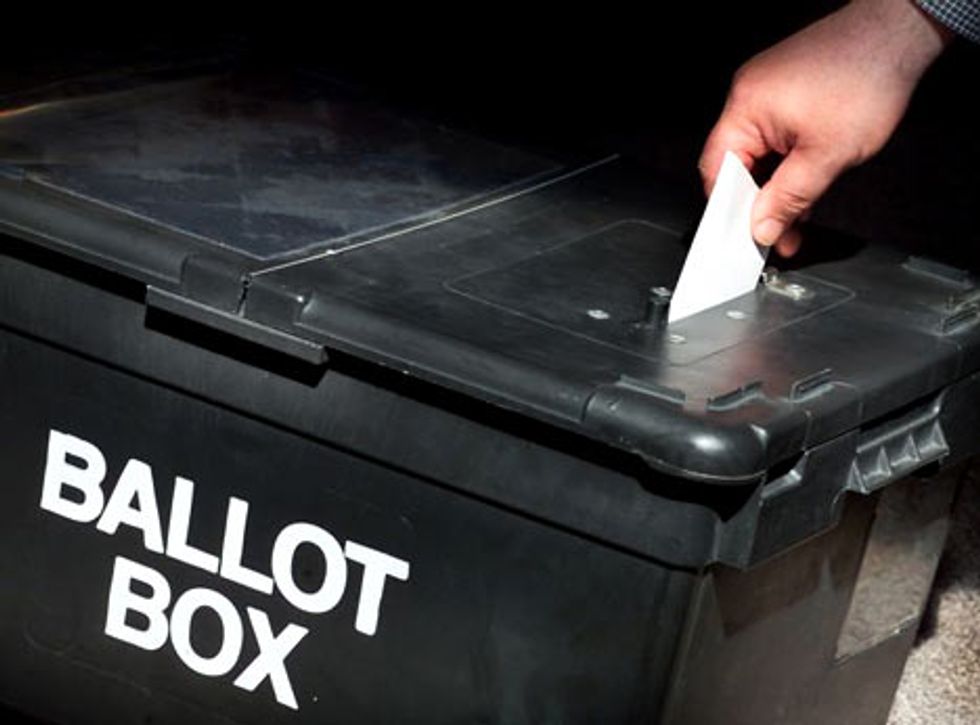 ---
In New Jersey or Virginia, there are two gubernatorial races of various levels of excitement. In far northern New York, there is a very contentious House race. If you live in
Atlanta
,
New York City
,
Boston
, or any number of other cities, you have mayoral and city council races in which to vote. And, perhaps most interestingly, in Maine, voters will decide whether or not to
uphold the recent decision to allow gay marriage
. So, if you live in any of these places, please remember to go out and vote. Decisions are made by the people who show up.
UPDATE
: Here's a great primer on
all the races around the country
.