Articles
Earth Day Events, Summits, and Suggestions
We at GOOD don't really believe in the one-day-a-year thing, but we do see the merits of global leaders using it as an excuse to...
We at GOOD
don't really believe in the one-day-a-year thing, but we do see the merits of global leaders using it as an excuse to talk shop, the same way we see the merits of at least setting a start date for kicking your own bad habits. So let these Earth Day events be things to inspire you to change the way you do things-yes-every day.
EARTH DAY EVENTS FOR GLOBAL BIG SHOTS: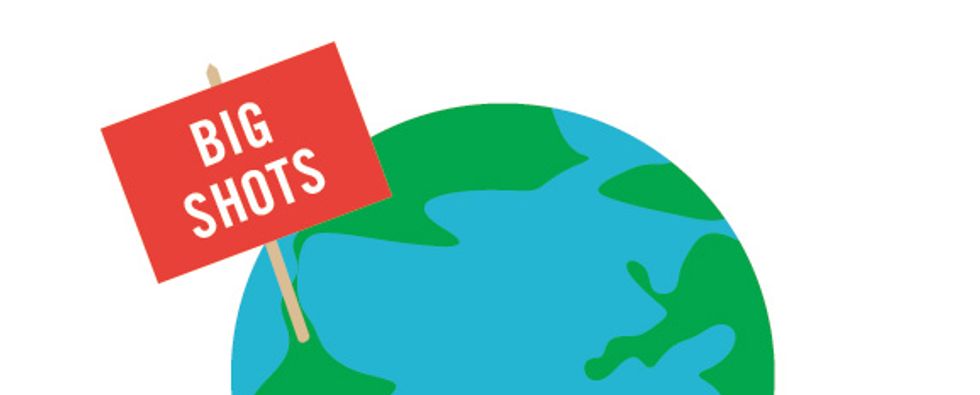 1. Global Food Security Summitin Washington, D.C.
George Washington University is hosting a conference that will be attended by bigwigs from the USDA, NASA, and elsewhere. Attendance is free but you have to register in advance. Click
here
for more info.
2. G8 Environment Ministers Meet in Siracusa, Italy
Consider this the prelude to the Copenhagen climate conference. The Environment ministers from the G8 will come together with members of the E.U., the European Commission, and others, to prioritize climate change and biodiversity as their cardinal issues. Check news outlets or
here
, for details on what's going on inside.
3. U.N. Global Business-for-Environment Summit in Paris
You can't attend this one unless you want to pay up, but this conference, about business-driven change for the planet, sounds pretty cool. Here's hoping they come up with things other than slick ad campaigns. The speaker lineup is impressive, and can be found
here
.
4. UNEP Champions of the Earth Awards in Paris
The Oscars of environmentalism, the UNEP Awards will be announced today in Paris. If you want to try to guess before you read, there are all sorts of blind-item teasers on the UNEP site,
here
.
EARTH DAY EVENTS FOR YOU: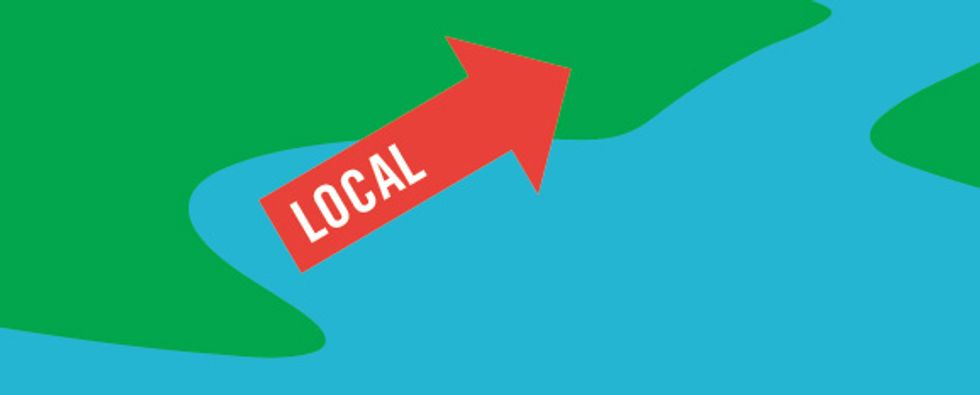 ---
1. Free or cheap energy audits of your house
Some companies are offering cheap energy audits on Earth Day, like
Sears
, which is doing it for $99 all week, instead of the usual $600. Others, like Pro Energy Consultants, are offering them free, but only in certain cities. Call them to find out if yours is one of them at 888-9PROENERGY.
2. Safely dispose of your electronics
Obviously you should always do this. But there are more places than ever that are willing to take your e-crap off your hands today. To find places near you click
here
or
here
. For computers, specifically, click
here
.
3. Join the launch of Green Generation
Gearing up for 2010, the 40th anniversary of Earth Day, this is an online effort to mobilize the masses around some common goals (sustainable consumption, energy use, green-collar job creations). It kicks off today. Find out more about the goals and events
here
.
4. Watch NASA plant its moon tree
The space mavericks have all kinds of Earth Day-related stuff on their site, but the coolest has to be this: Today at 1 p.m., in honor of Earth day and the anniversary of the Apollo program, NASA will plant a second-generation seed-descended from one that's been to the moon and back-at the arboretum in D.C..