Articles
Education: Morning Roundup, $600 Million Schools as Palaces?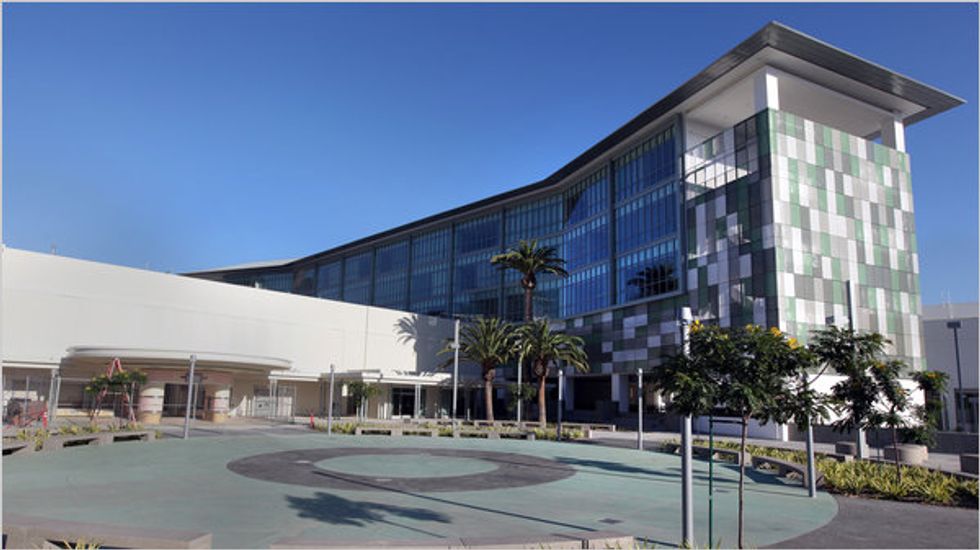 ---
\n
Morning Roundup:
From The New York Times: Intended as Tribute, Criticized as Extravagance
The opening of the Robert F. Kennedy Community Schools has become a new strained chapter in a long battle over this historically resonant site. The property has been the stage for a battle pitting historical preservationists against the Kennedy family and a city that is not often keen on embracing its history; a failed attempt by Donald Trump to build the world's largest building; and now, a corrosive controversy over the almost $600 million cost of the school—it is the most expensive in the nation, local officials say—that is embarrassing Los Angeles school officials and chastening Mr. Schrade.

\n
From The Wall Street Journal: Filmmaker Shines Spotlight on School Lunches
Avis and Bruce Richards are putting their money where their mouths are. The documentary filmmaker and her husband have created a documentary short called "Lunch," which examines what children are eating through the National School Lunch Program and advocates for healthier meals in schools.

\n
From the Los Angeles Times: Los Angeles school named after Al Gore
He's the first vice president to have an L.A. school named after him, sharing the honor with author Rachel Carson. Fittingly, the campus will be devoted to environmental themes. But there's a catch.

\n
From The New York Times: In a New Role, Teachers Move to Run Schools
At a 650-student school in Newark, in an increasingly common move, the teaching staff is the administration, raising morale but potentially blurring educators' focus.

\n
Photo via.