Articles
Education: Morning Roundup
Morning Roundup: From The Washington Post: Charter school growth accompanied by racial imbalance Seven out of 10 black...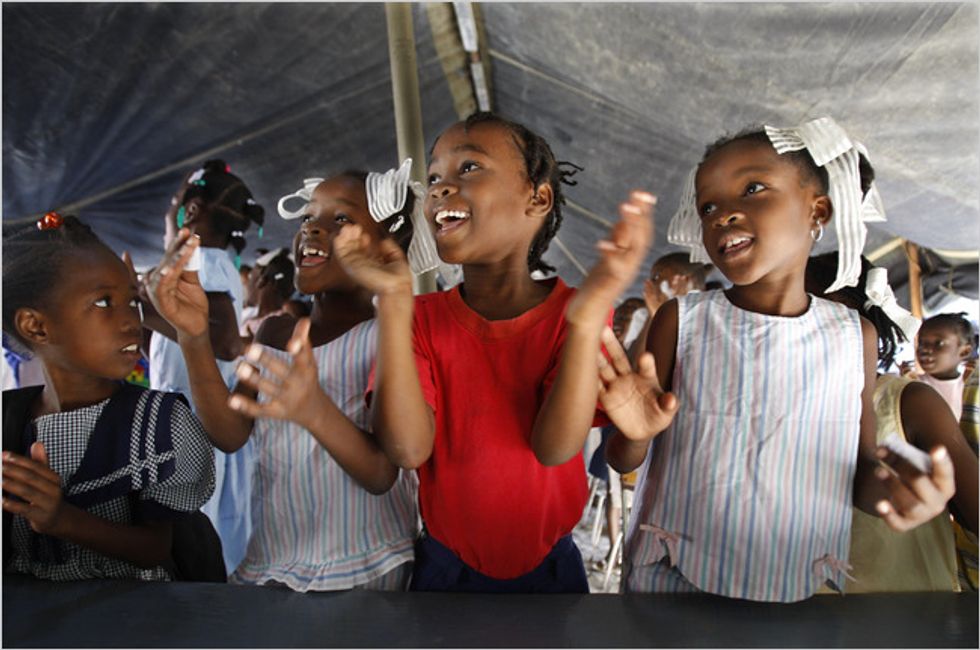 ---
Morning Roundup:
From
The Washington Post
:
Charter school growth accompanied by racial imbalance
Seven out of 10 black charter school students are on campuses with extremely few white students, according to a new study of enrollment trends that shows the independent public schools are less racially diverse than their traditional counterparts.
From
NPR
:
Obama looks to overhaul 'No Child Left Behind'
The Bush Administration's No Child Left Behind Act ushered in sweeping changes to America's education system, but many argue it emphasizes testing over learning. NPR's Larry Abramson and Claudio Sanchez explain Obama's proposed education overhaul and assess his new Race to the Top initiative.
From the
Los Angeles Times
:
Voters advise L.A. Unified on preferred campus takeovers
Parents, teachers, students and community members weigh in-sometimes more than once-on their preferred plans for 12 underperforming schools and 18 new ones in the advisory election.
From
The New York Times
:
Yale, With $150 Million Deficit, Plans Staff and Research Cuts
Yale University announced on Wednesday that it planned a number of steps to close a remaining $150 million budget gap, including cutting staff, freezing salaries for deans and officers, reducing the number of graduate students - even turning down all thermostats to 68 degrees.
Photo via Ruth Fremson at The New York Times.