Articles
Education: Morning Roundup, A School Fix Manifesto
The single most important factor in determining whether students succeed in school is the quality of their teacher.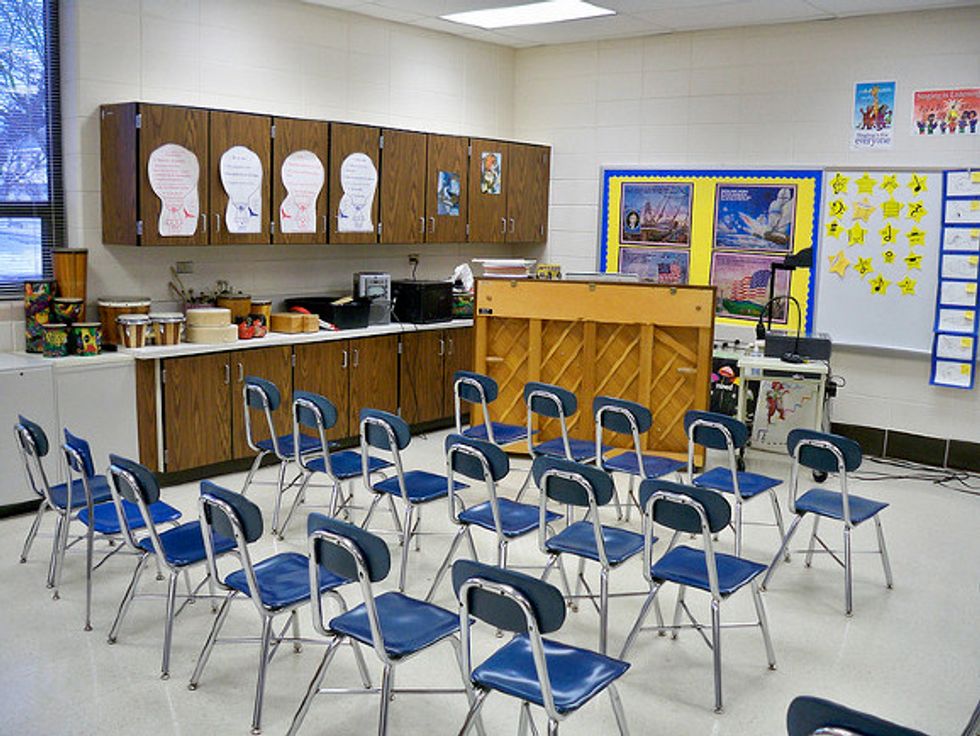 ---
Morning Roundup:
From The Washington Post: How to fix our schools: A manifesto by Joel Klein, Michelle Rhee and other education leaders
As educators, superintendents, chief executives and chancellors responsible for educating nearly 2 1/2 million students in America, we know that the task of reforming the country's public schools begins with us. It is our obligation to improve the personal growth and academic achievement of our students, and we must be accountable for how our schools perform.
From The Washington Post: No more 'marriage gap' for college-educated women
White women with college degrees are now just as likely to get married as their less-educated counterparts, ending what researchers once thought of as a "marriage penalty" for generations of young women who sought out higher education.
From The Washington Post: Michelle Rhee likely to have pick of top education jobs, but would she want one?
The Republican candidate for governor of Iowa thinks she'd be a great head of the state's department of education. Political chatter in New Jersey has her on Gov. Chris Christie's list of candidates for the top job there. Others see her as secretary of education in a second Obama administration, if there is one.
From the Los Angeles Times: Poverty rises sharply in Inland Empire areas, study finds
From 2007 to 2009, the rate soared 31percet in Riverside, San Bernardino, Ontario and environs. 'These areas are on the front lines of the Great Recession,' says the report's author.
Photo (CC) by Flickr user bonnie-brown