Articles
Education: Morning Roundup, Churches and Charters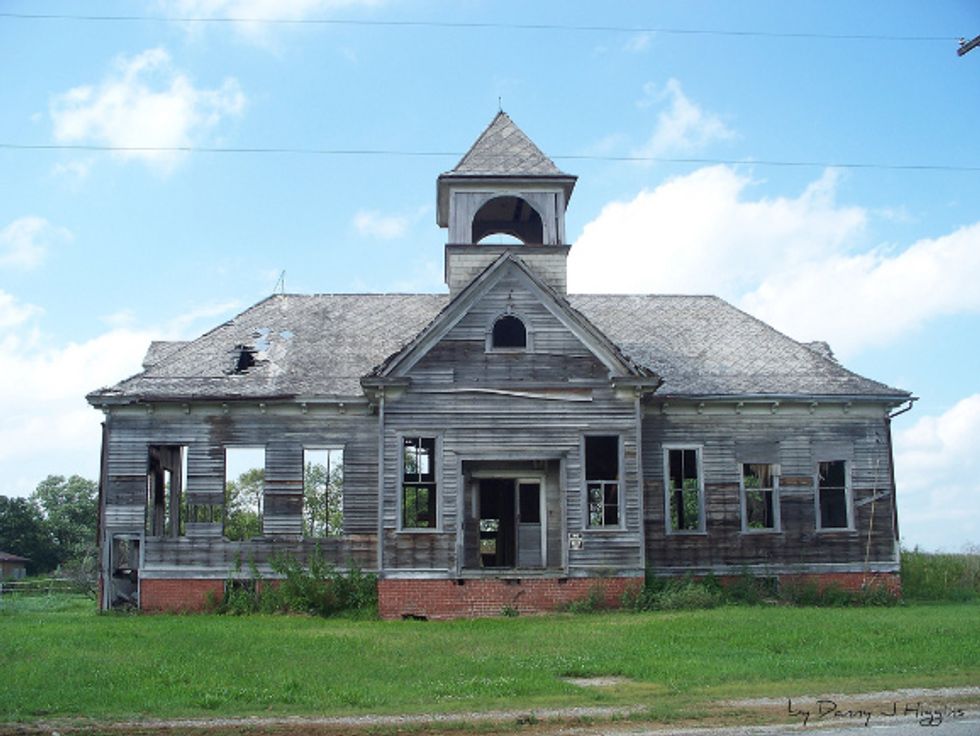 ---
Morning Roundup:
From The Wall Street Journal: Churches Mix With Charters
Four of the 27 new charter schools opening in New York City this fall have ties with religious organizations, although leaders assert curriculum and instruction will be secular.
From NPR: What's Life Like For Gay Kids In Public Schools?
High school is a challenging time for most teens. It can be even more so for lesbian, gay, bisexual and transgender students.
From The New York Times: That Cheats the Kids
Most educators across the country administer tests honestly and in good faith. But cases of test-tampering have recently turned up in at least a half-dozen states. The problem seems to be spreading since states began to evaluate teachers based at least in part on how well they improve student performance.
From The New York Times: Students Gain After Strike in Puerto Rico
Thousands of students who went on strike two months ago to oppose severe budget cuts declared victory after reaching an agreement with administrators.
Photo via.