Articles
Education: Morning Roundup, Cyberbullies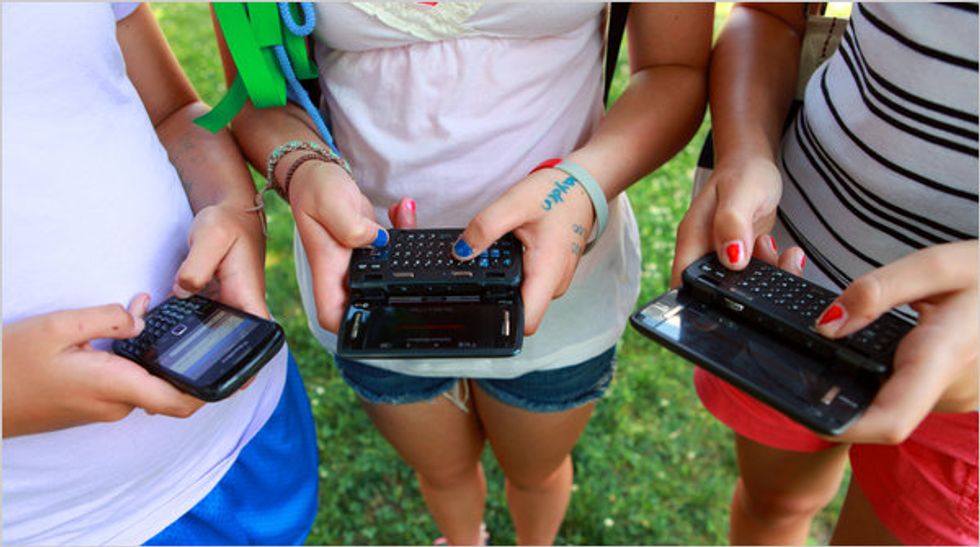 Morning Roundup:
From The New York Times: Online Bullies Pull Schools Into the Fray
---
Affronted by cyberspace's escalation of adolescent viciousness, many parents are looking to schools for justice, protection, even revenge.

\n
From the Los Angeles Times: Students face closure of alternative schools because of L.A. County budget cuts
Students, teachers and some county leaders are mounting a last-ditch effort to keep the schools open, at least temporarily. 'I don't think I have a place to go,' one student says.

\n
From the Associated Press: Palin Stirs Things Up at California University
Sarah Palin leveled criticism at California's attorney general and others raising questions about her visit to cash-strapped California State University, Stanislaus.

\n
From The New York Times: How Many Graduates Does It Take to Be No. 1?
The valedictorian is losing its meaning as administrators dispense the title to every straight-A high school student.

\n
Photo via.