Articles
Education: Morning Roundup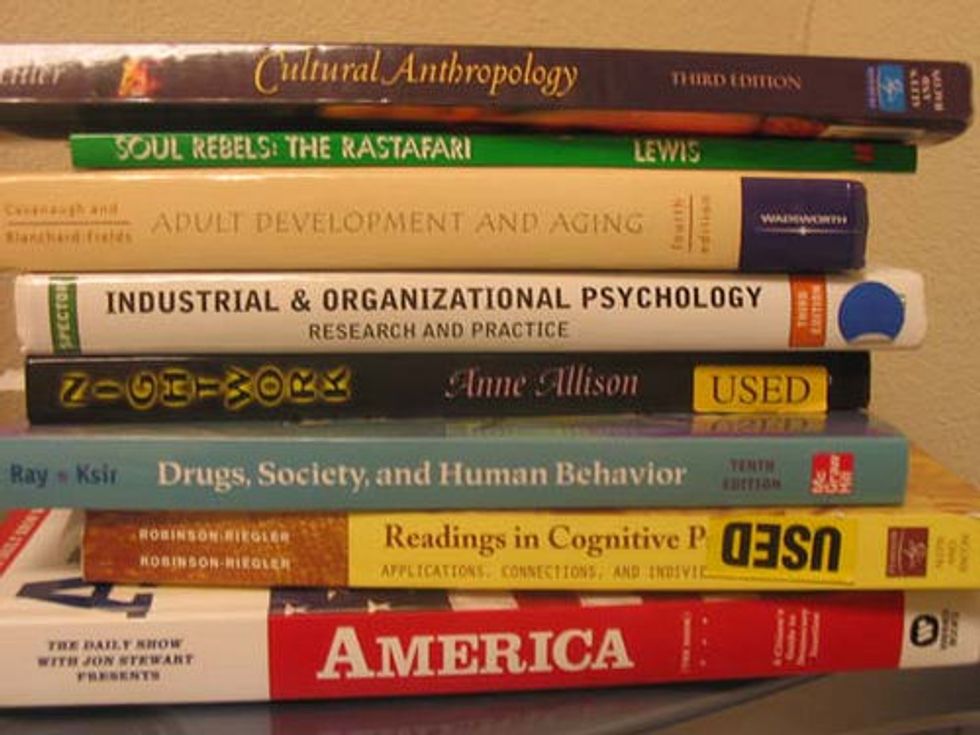 Morning Roundup:
From the
Los Angeles Times
:
Environmental firm accused of "egregious" overcharging of L.A. Unified School District
Officials have abruptly halted work with the firm that managed environmental work in the $19.5-billion school construction program of the Los Angeles Unified School District.
From The Washington Post: Lesbian student seeks damages for Mississippi prom flap
---
The lesbian teenager from Mississippi who challenged her school district's ban on same-sex prom dates is seeking unspecified monetary damages, claiming she was publicly humiliated.
From The Washington Post: Should public schools teach gun safety?
Virginia is adopting NRA Eddie Eagle program at a time of budget cuts.
From PBS' NewsHour: New Community College Standards Could Hike Graduation Rates


Photo (cc) via Flickr user angelapangela.