Articles
Education: Morning Roundup, How Does One Teacher Compare With Another?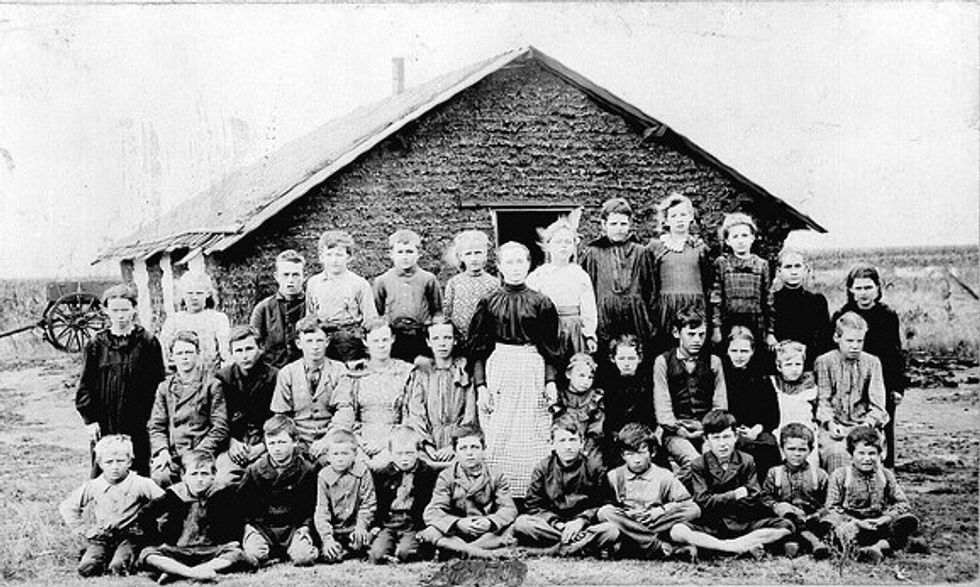 ---
\n
Morning Roundup:
From The New York Times: Formula to Grade Teachers' Skill Gains in Use, and Critics
Many school districts have adopted a system called value-added modeling to evaluate teachers, provoking battles from Washington to Los Angeles.

\n
From The Wall Street Journal: Middle Schools Fail Kids, Study Says
New York City's standalone middle schools do a worse job educating students than schools that offer kindergarten through eighth grade under one roof, according to a new study to be released Wednesday by researchers at Columbia University.

\n
From the Los Angeles Times: L.A. Unified board makes first statements about test score analysis of teachers
Most members say the current way of evaluating teachers needs to be reworked; some add parents deserve more information about instructors. Some criticize The Times' publication of database.

\n
From PBS' NewsHour: In Washington, D.C., Public School Teachers Put to New Test
Teachers in the District of Columbia are being reevaluated. Special correspondent John Merrow looks at a new test for teachers in the Washington, D.C. school district as part of his ongoing reporting on education.

\n
Photo via.