Articles
Education: Morning Roundup, Has Teacher Accountability Gone Too Far?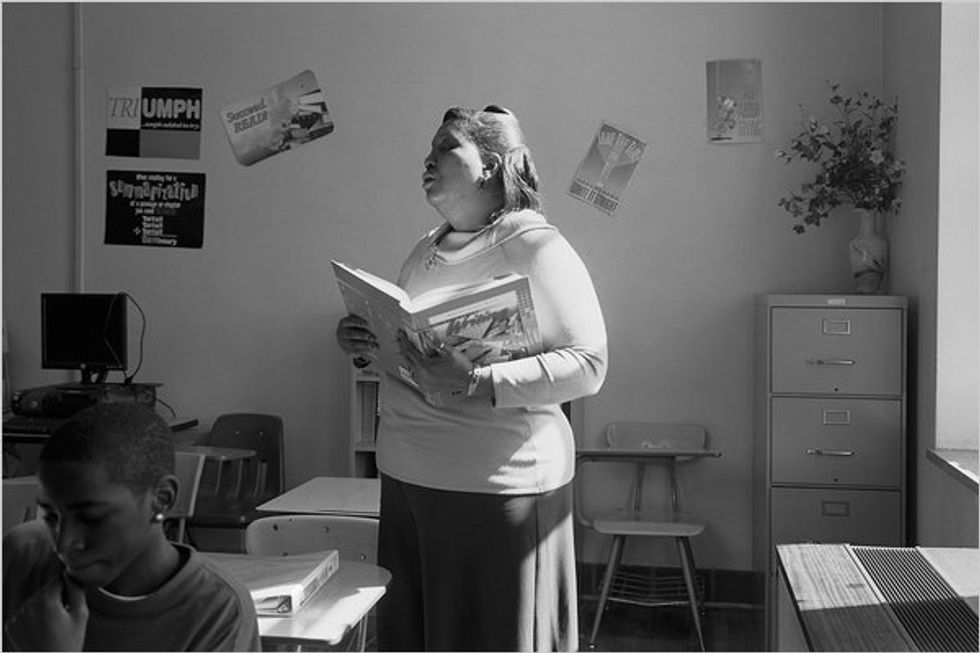 ---
\n
Morning Roundup:
From The New York Times: When Does Holding Teachers Accountable Go Too Far?
The start of the school year brings another one of those nagging, often unquenchable worries of parenthood: How good will my child's teachers be?

\n
From the Los Angeles Times: Teachers comment on their value-added evaluations
Some of the 6,000 L.A. Unified teachers whose rankings were made public by The Times air their thoughts on value-added ratings.

\n
From the Los Angeles Times: L.A. civic leaders urge LAUSD, union to revamp teacher evaluations
The group, including the presidents of the L.A. Area Chamber of Commerce and United Way of Greater L.A., urges the use of student test score data and more access to information about instructors for families.

\n
From The New York Times: Scholastic Books Revamps Its Marketing
This school year, the bookseller is taking a new approach to getting its books into classrooms. For the first time, it plans to reach teachers using a combination of social networking, expanded e-commerce and new back-to-school promotions, in addition to the standard paper catalogs.

\n
From The Economist: Questions for Jose Ferreira
Jose Ferreira is the CEO and founder of Knewton, an online learning start-up which offers customised preparatory courses for standardised tests.

\n
Photo via.