Articles
Education: Morning Roundup, Hunger and Homelessness on Campus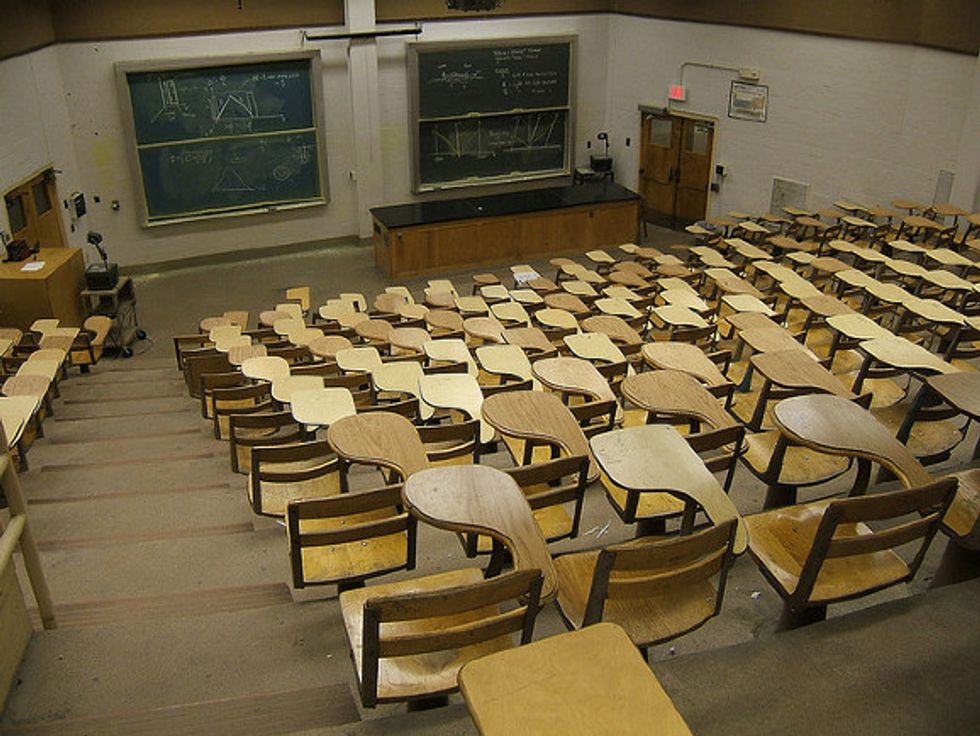 ---
Morning Roundup:
From NPR : College Students Hide Hunger, Homelessness
A growing population of college students is facing hunger and homelessness as tuitions rise and the economy is slow to recover. UCLA has created an Economic Crisis Response Team to identify financially strapped students and help keep them in school.
From the Los Angeles Times : Jerry Brown unveils education reform plan
The Democrat calls for changing the state's end-of-year testing system so teachers receive results quickly, and he backs increasing the amount of spending on colleges.
From The Washington Post : States setting pace on school change; Obama agenda stalled in Congress
While states are moving fast to overhaul public schools, President Obama's education agenda is hitting a wall in Congress.
From the Associated Press : Obama to defend education policies to critics
President Barack Obama is defending his administration's education policies, responding to criticism that so far they have not substantially helped minority students. The president blames some of the criticism of his plan on teachers and others resistant to change.
Photo via .