Articles
Education: Morning Roundup, Is There a Creativity Crisis?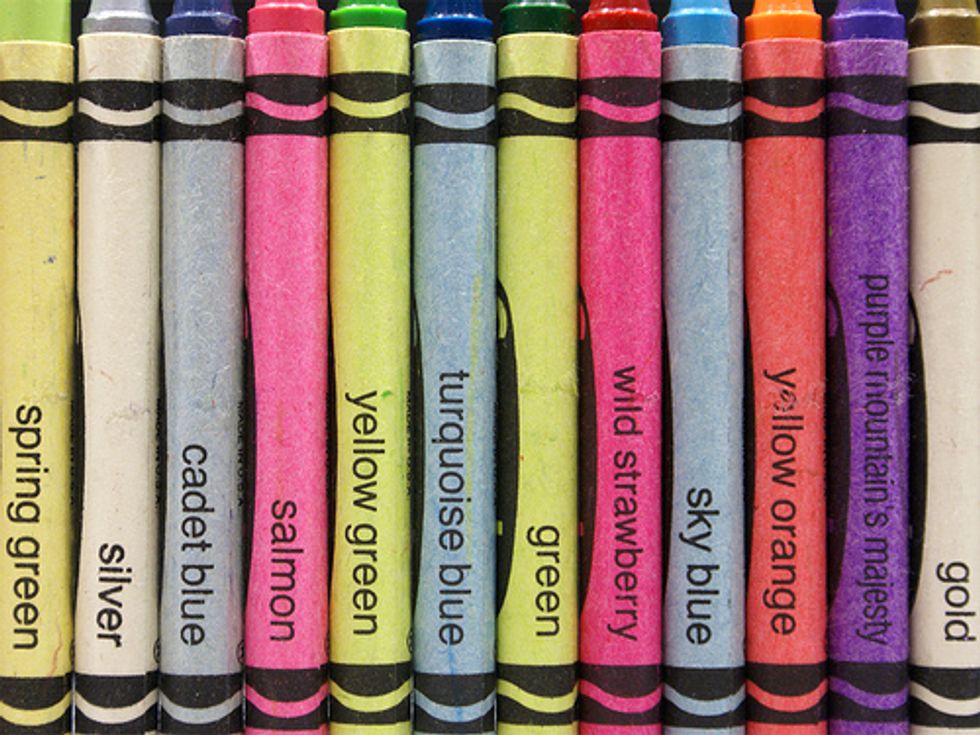 ---
\n
Morning Roundup:
From Newsweek: The Creativity Crisis
For the first time, research shows that American creativity is declining. What went wrong—and how we can fix it.

\n
From The New York Times: On Facebook, Telling Teachers How Much They Meant
People who have been out of school for decades are expressing sentiments they dared not express in their youth.

\n
From Politico: The Democrats' education debacle
Education for Democrats these days is an education itself — a lesson in how dysfunctional this White House and Congress can be on domestic policy.

\n
From The Wall Street Journal: Getting Schooled in Aspen
Bill Gates attacks "fraudulent" accounting that hides the cost of teacher pensions.

\n
Photo via.