Articles
Education: Morning Roundup, South Africa's Alternative School Movement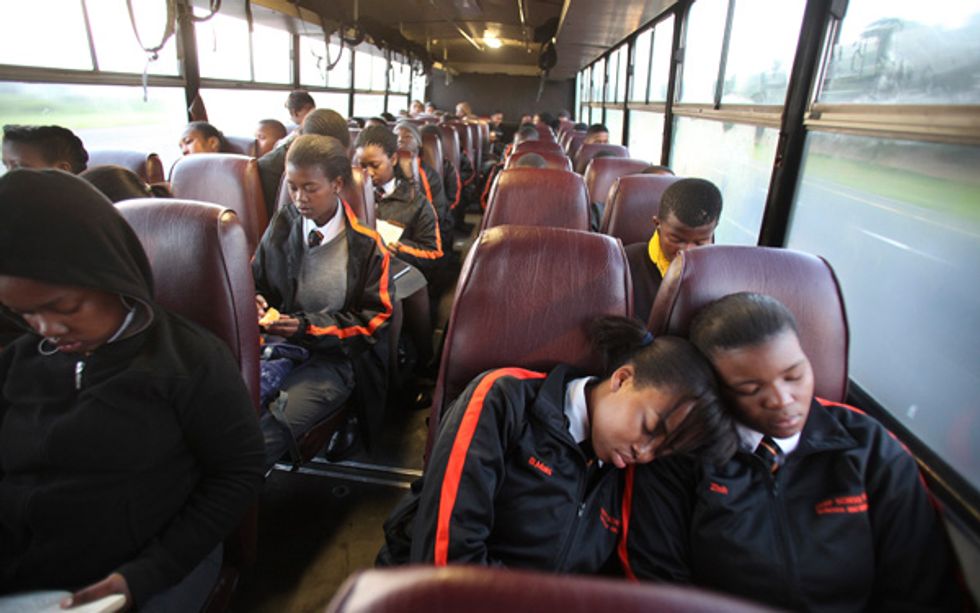 ---
\n
Morning Roundup:
From The New York Times: New Schools in South Africa Serve the Underserved
As many public schools have failed a post-apartheid generation of children, a budding movement is increasingly searching for alternatives.

\n
From The New York Times: Back in Class, Theme Is: We'll Succeed With Less
The New York City schools are coping with budget cuts and crowding, but are finding resolve and hope.

\n
From The New York Times' City Room blog: Capturing the First Day of School
A gallery of reader-submitted photographs from around the city, the country, and, in at least one case, the world.

\n
Photo via.