Articles
Education: Morning Roundup, Teacher Tenure Debate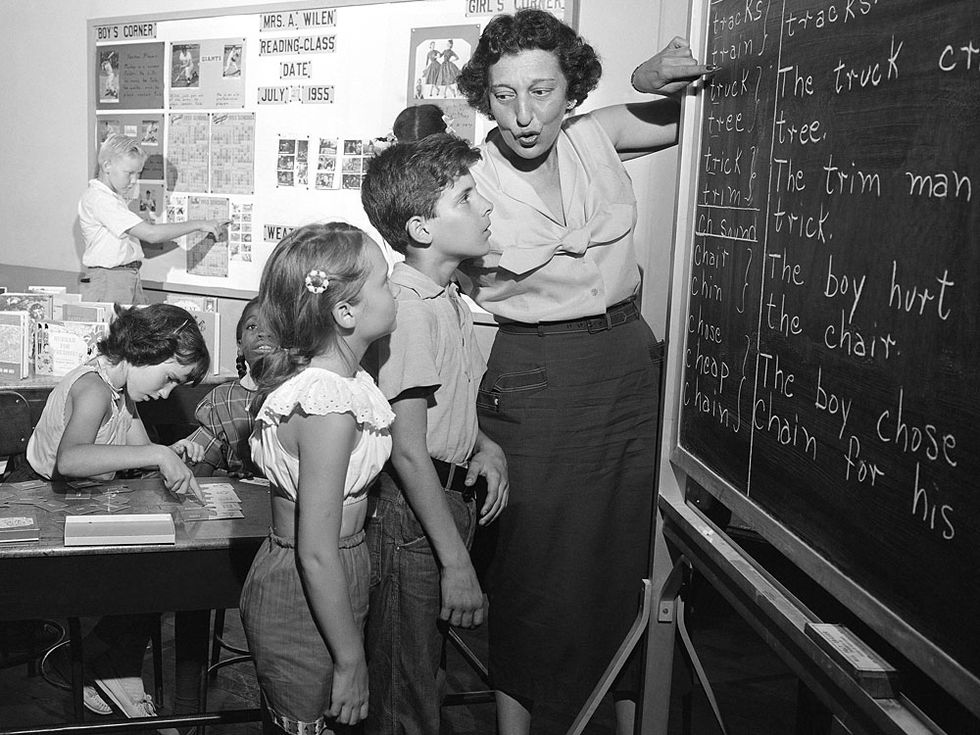 Morning Roundup:
From NPR:
Is Teacher Tenure Still Necessary?
Tenure is under attack. The century-old system of protecting experienced teachers from arbitrary dismissal—long viewed as sacred—has triggered hot political debates in several states.
From the Associated Press: Denver school district bans work travel to Arizona
---
The head of Denver's public schools announced a ban Thursday on employees taking district-sponsored work trips to Arizona, saying the community was "outraged" by the state's new immigration law.
From the Associated Press: Rhode Island teachers union sues after mass firings
A Rhode Island teachers union has sued a troubled school district that fired all its high school teachers and staff.
From The New York Times: Admitted to College, but Needing a Godmother
When financial aid is not enough, families can ask for more help.
From USA Today: Congress rejected grant, but free online courses growing
President Obama's original plan for community colleges included $500 million to create free online courses that individual institutions could then customize for their students. That money never materialized—it was left out of the student aid legislation in last month's health care reform.
Image via the Associated Press.