Articles
Education: Morning Roundup, Teachers' Unions Take Cover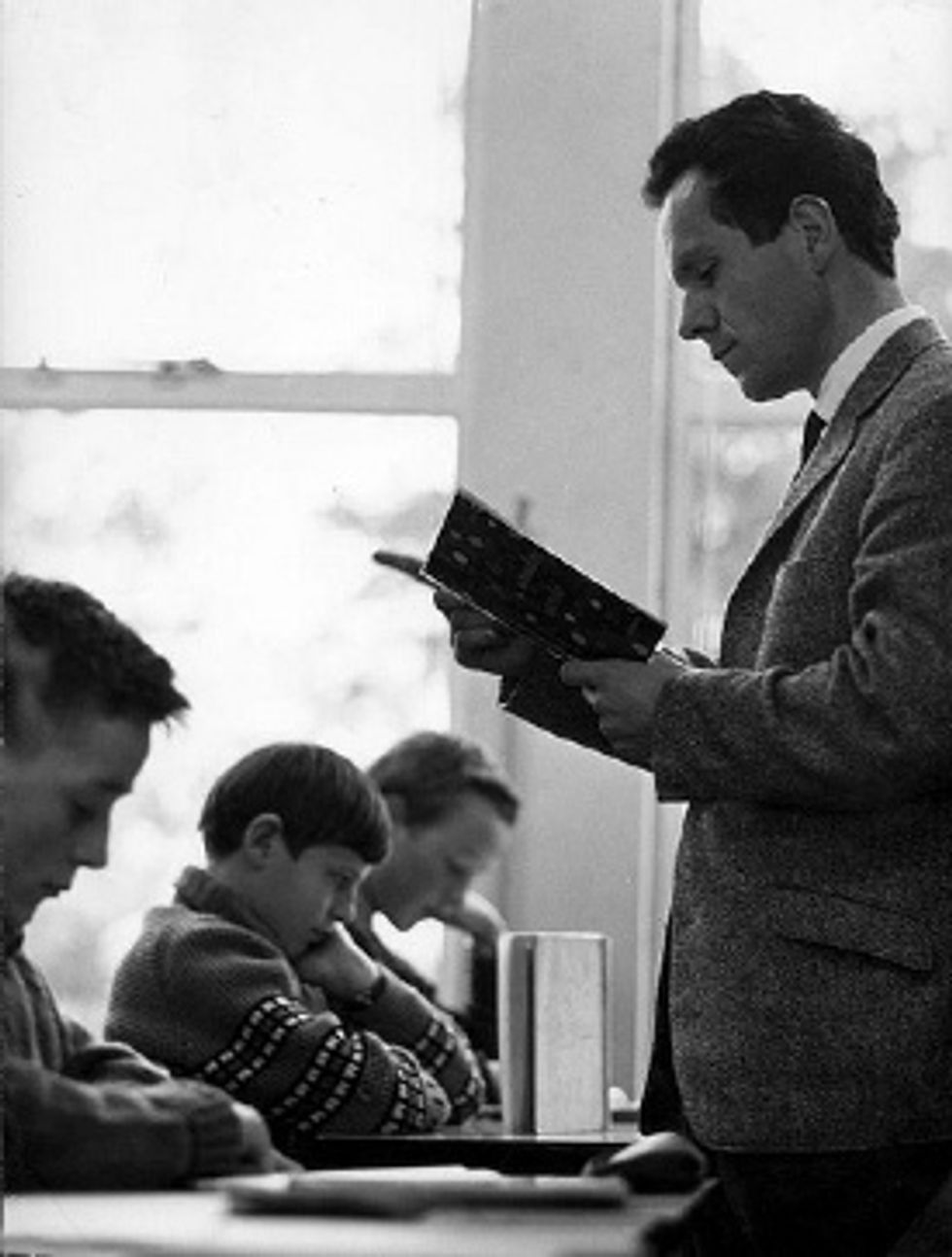 Morning Roundup:
From
The New York Times Magazine
:
The Teachers' Unions' Last Stand
How President Obama's Race to the Top could revolutionize public education.
From the Los Angeles Times: Colorado education law may mark a national shift
---
The law ties teachers' job reviews to the performances of their students on achievement tests. Similar legislation is pending in other states; federal dollars may be at stake.
From the Los Angeles Times: Few UC applicants on waiting lists offered spots
Of the more than 10,000 put on the lists for the fall, fewer than 2,000 are offered enrollment —and only for campuses in Davis or Santa Barbara.
From PBS' NewsHour: In Detroit Schools, State Takeover Leads to Leadership Dispute
Correspondent John Merrow reports on the progress of Detroit's public school system, following last year's tumultuous takeover by the state of Michigan, following allegations of corruption, a $316 million hole in its budget and tumbling enrollment.
Photo (cc) via Flickr user Nationaal Archief.