Articles
Education: Morning Roundup, Teacher Debate Heats Up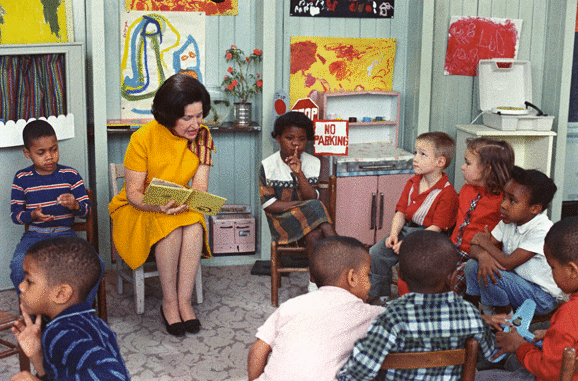 ---
Morning Roundup:
From the Los Angeles Times: Chat about "Grading the Teachers"
Today at 11 a.m. PST, two Los Angeles Times reporters, Jason Felch and Jason Song, whose story on value-added analysis, which could be used to estimate the effectiveness of a teacher based on their students' progress on standardized tests from year to year, has ignited a robust debate. Education Secretary Arne Duncan has come out in support of it. The L.A. teachers union has called for a boycott of the Times because of it. Join in the conversation.
From the Los Angeles Times: Union leader says parents should know teachers' ratings
But Randi Weingarten, president of the American Federation of Teachers, urges the L.A. Times not to publish a database showing how teachers may have influenced students' standardized test scores.
From The New York Times: Looking for Baby Sitters: Foreign Language a Must
A growing number of New York City parents want caregivers to teach their children a language
From the Boston Globe: Magazine ranks Harvard top U.S. university; Williams top college
US News and World Report has again ranked Harvard as the best national university, while Williams returned to the top spot among liberal arts colleges.
Photo via.