Articles
Education: Morning Roundup, Teachers Tampering?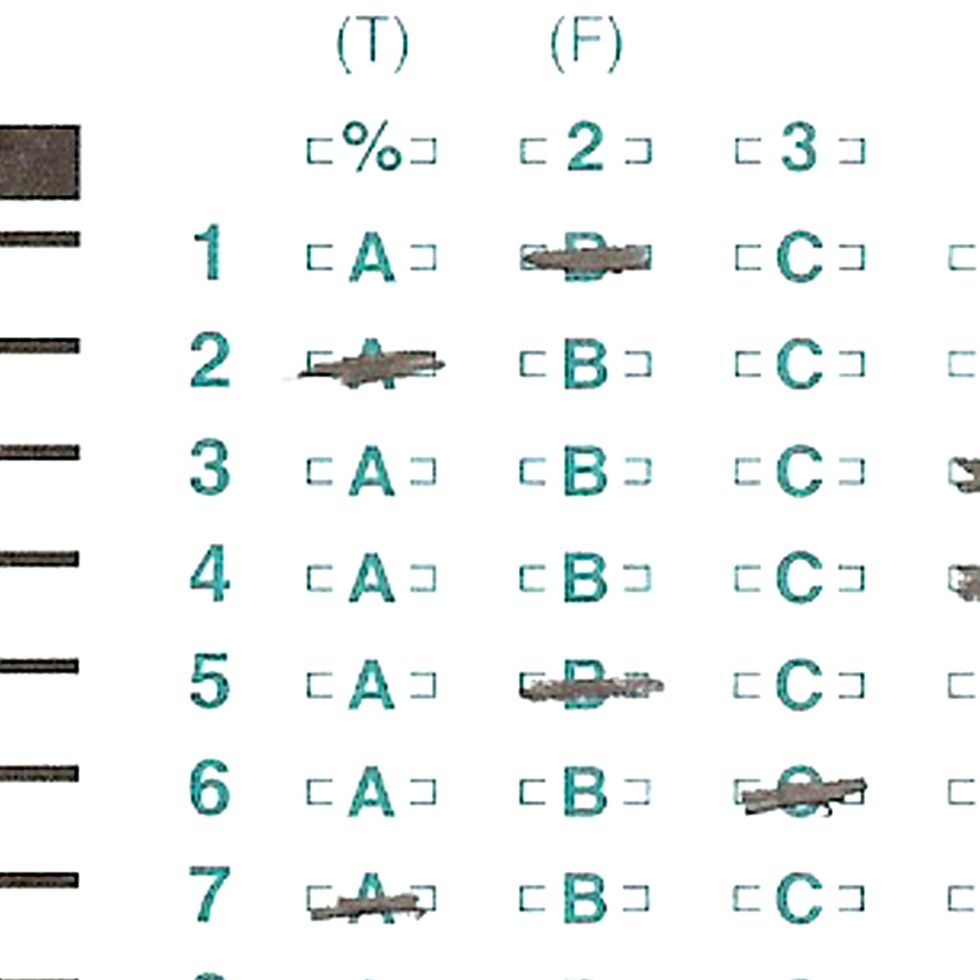 Morning Roundup:
---
From The New York Times: Under Pressure, Teachers Tamper With Test Scores
Experts say that cases of teachers manipulating test scores have risen along with the stakes involved in testing.

\n
From The Christian Science Monitor: Graduation rate for US high-schoolers falls for second straight year
The graduation rate was 68.8 percent in 2007, according to a new study. But the report also identifies 21 big-city 'overachievers' that posted higher-than-expected graduation rates.

\n
From the Chicago Tribune: Summer school expands online for Chicago Public Schools
Chicago public high school students will be able to take online courses this summer for classes they failed, in a move Mayor Richard Daley hopes will save money.

\n
From The New York Times: Scoring Low, More Pupils Face School This Summer
Under Mayor Michael R. Bloomberg's policy, students at the lowest level on state English and math tests must take summer courses or be held back.

\n
Photo via.