Articles
Education: Morning Roundup, UC Shakeup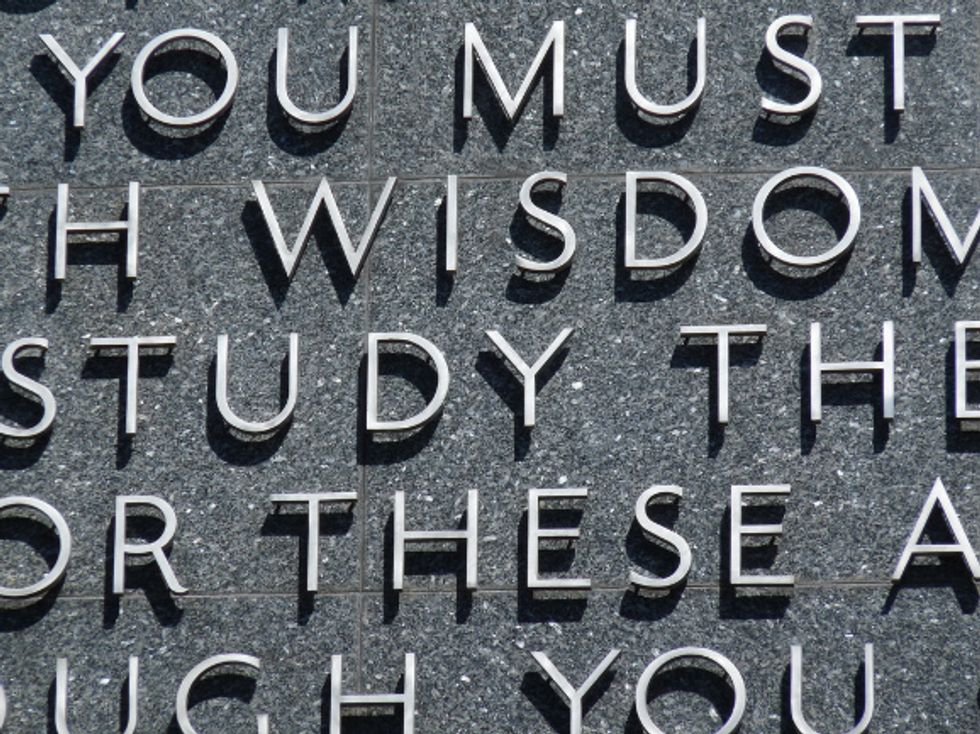 ---
Morning Roundup:
From the Los Angeles Times: UC freshmen to include record number of out-of-state and international students
Such undergraduates will rise from 6% to over 8% of the class. The change is concentrated mainly at UC Berkeley and UCLA.
From The Chronicle of Higher Education: Berkeley Sees Admission of Latino Students Drop and Nonresidents Jump
The University of California at Berkeley plans to enroll 12 percent fewer Latino freshmen this fall than last, an effect blamed partly on its revenue-generating move to more than double the number of students it admits from outside California.
From The New York Times: Accepting That Good Parents May Plant Bad Seeds
For years, mental health professionals were trained to see children as mere products of their environment who were intrinsically good until influenced otherwise; where there is chronic bad behavior, there must be a bad parent behind it. The fact remains that perfectly decent parents can produce toxic children.
From The Washington Post: D.C. elementary schools lose ground on test scores; secondary gains continue
After two years of significant gains across the D.C. school system, elementary students lost ground in reading and math test scores this year, a setback to Chancellor Michelle A. Rhee as she seeks to overhaul the city's schools.
Photo via.