Articles
Education: Morning Roundup, Video Games as Learning Tools?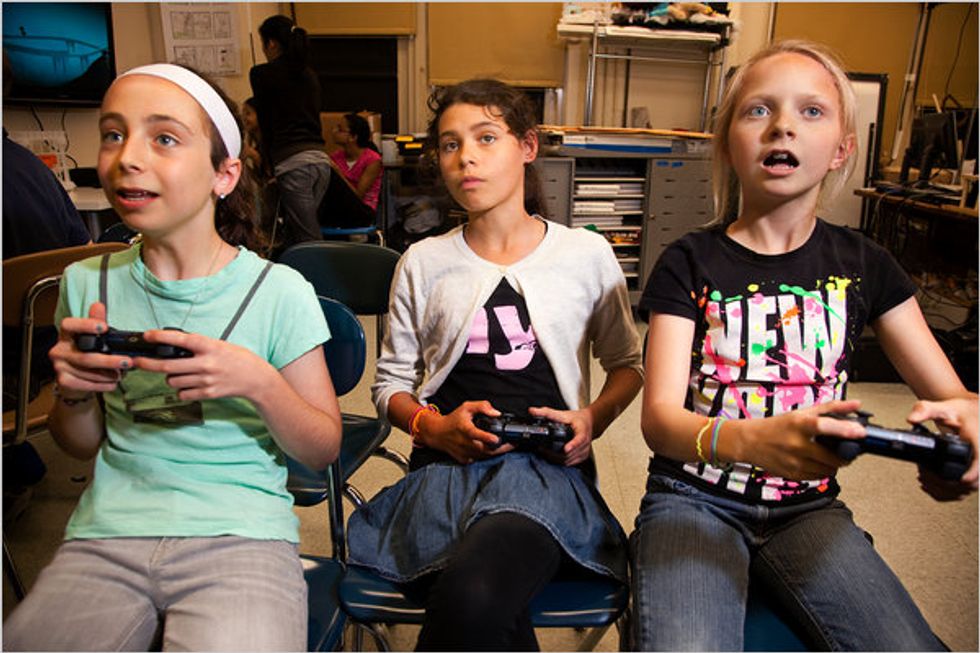 ---
\n
Morning Roundup:
From The New York Times: Learning by Playing
A middle school teaches with video games. Can its approach transform education?

\n
From NPR: Fenty Lesson: Mayors May Pass On School Reform
Adrian Fenty's loss in Washington, D.C. could discourage other big-city mayors from pushing major school changes.

\n
From the Associated Press: Many sex-ed programs don't cover birth control
Almost all US teens have had formal sex education, but only about two-thirds have been taught about birth control methods, according to a government report released yesterday.

\n
From NPR: California Online School Seeks Students, Tax Dollars
A school district near Sacramento, Calif., is looking outside the box for new revenue sources in these harsh budget times. Elk Grove Unified has opened up its own Virtual Academy offering complete online curricula for grades kindergarten through 12. Officials hope to attract home-school students and children from other districts, plus the state tax dollars that come with them.

\n
Photo via Gillian Laub for The New York Times.