Articles
Education: Morning Roundup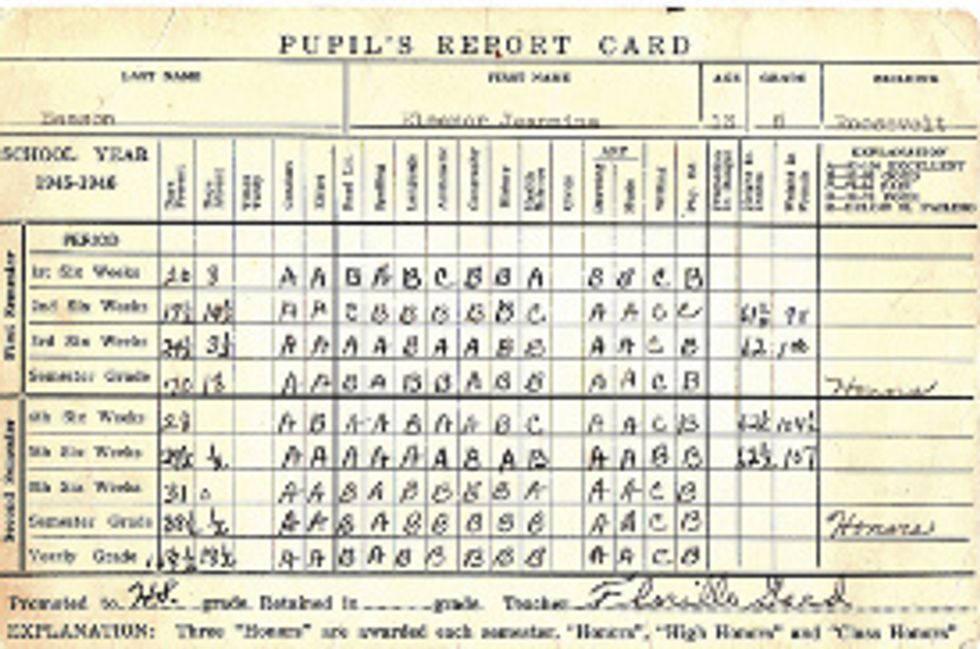 Morning Roundup:
From the
Los Angeles Times
:
Teachers agree to shorten LAUSD school year
Union members OK the deal that could save the district up to $140 million, save about 2,100 jobs and maintain class sizes. It will become effective if approved by the school board Tuesday.
From the Associated Press: Wisconsin teachers, students mystified by sex education warning
---
Mike Taake has taught sex education for 30 years, and he says he knows what doesn't work: just telling students to wait.
From The New York Times: California Labor Dept. Revises Guidelines on When Interns Must Be Paid
California's labor department has issued updated guidelines on whether internships should be paid or unpaid, with the new rules giving employers slightly more latitude not to pay them.
From The Christian Science Monitor: Role-playing games pull reluctant school kids into a supportive crowd
For kids with a troubled school life, role-playing games teach valuable life skills such as risk-taking and leadership.
Photo (cc) via Flickr user pjern.