Articles
Education: Morning Roundup, Virtual Charter Schools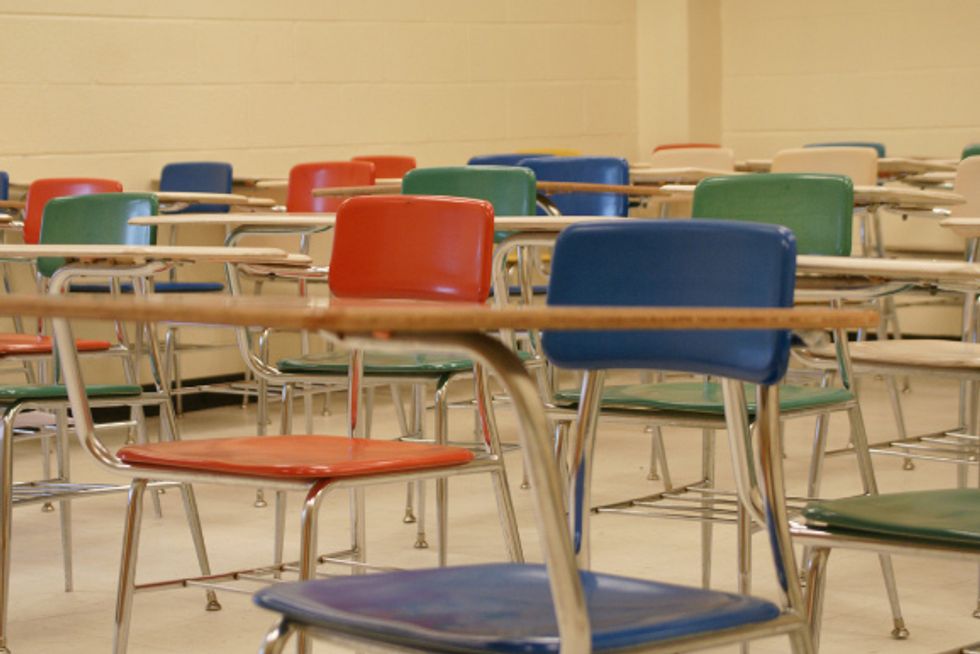 Morning Roundup:
From The New York Times: Public Financing Supports Growth of Online Charter Schools
---
Virtual charter schools are part of an expanding network but their rapid growth is accompanied by a number of unanswered questions.
From The New York Times: School-Turned-Strip Club Bothers the Alumni
Pole dancers and protesters alike have been showing up a few nights a week at the old Pioneer School in Neoga, Ill.
From The Washington Post:D.C. teachers' contract has a familiar ring to it
Previous contracts also promised innovation, but results depend on collaboration.
From The New York Times: Sotomayor Making Good on a Commitment to a Scrappy College With a Family Tie
The justice was to have visited last year, but her nomination to the Supreme Court meant a change in plans.
Photo via.