Articles
Education: Morning Roundup, Charter School Shuffle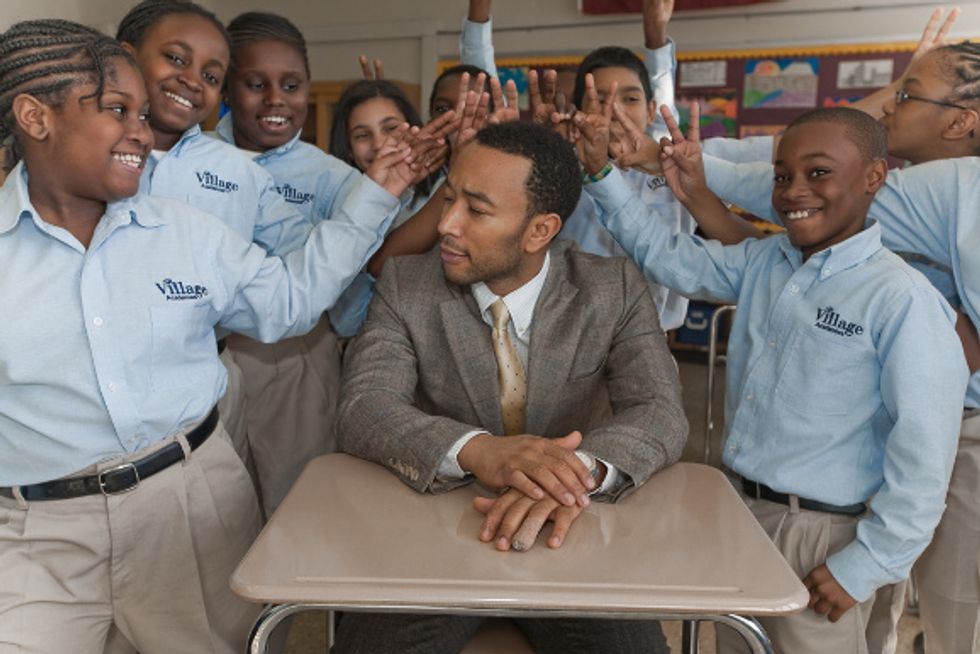 Morning Roundup:
From
The Washington Post
:
D.C. Council launching campaign against childhood obesity
The D.C. Council plans to give final approval Tuesday to school nutrition and physical education standards that would be among the strictest in the country, mandating that low-calorie and low-fat meals be served to about 71,000 students and eventually tripling the time they are required to spend exercising.
From The New York Times: Despite Push, Success at Charter Schools Is Mixed
---
Leaders of the school choice movement have come to recognize that raising student achievement for poor urban children is difficult and often expensive.
From The Wall Street Journal: Teacher-Tenure Row Reheats
A bill that would drastically curb the tenure rights of Colorado teachers is expected to reach the state House floor this week, re-energizing the national debate over the sacrosanct union protection.
Photo (cc) via Flickr user korpix.