Articles
Education: Morning Roundup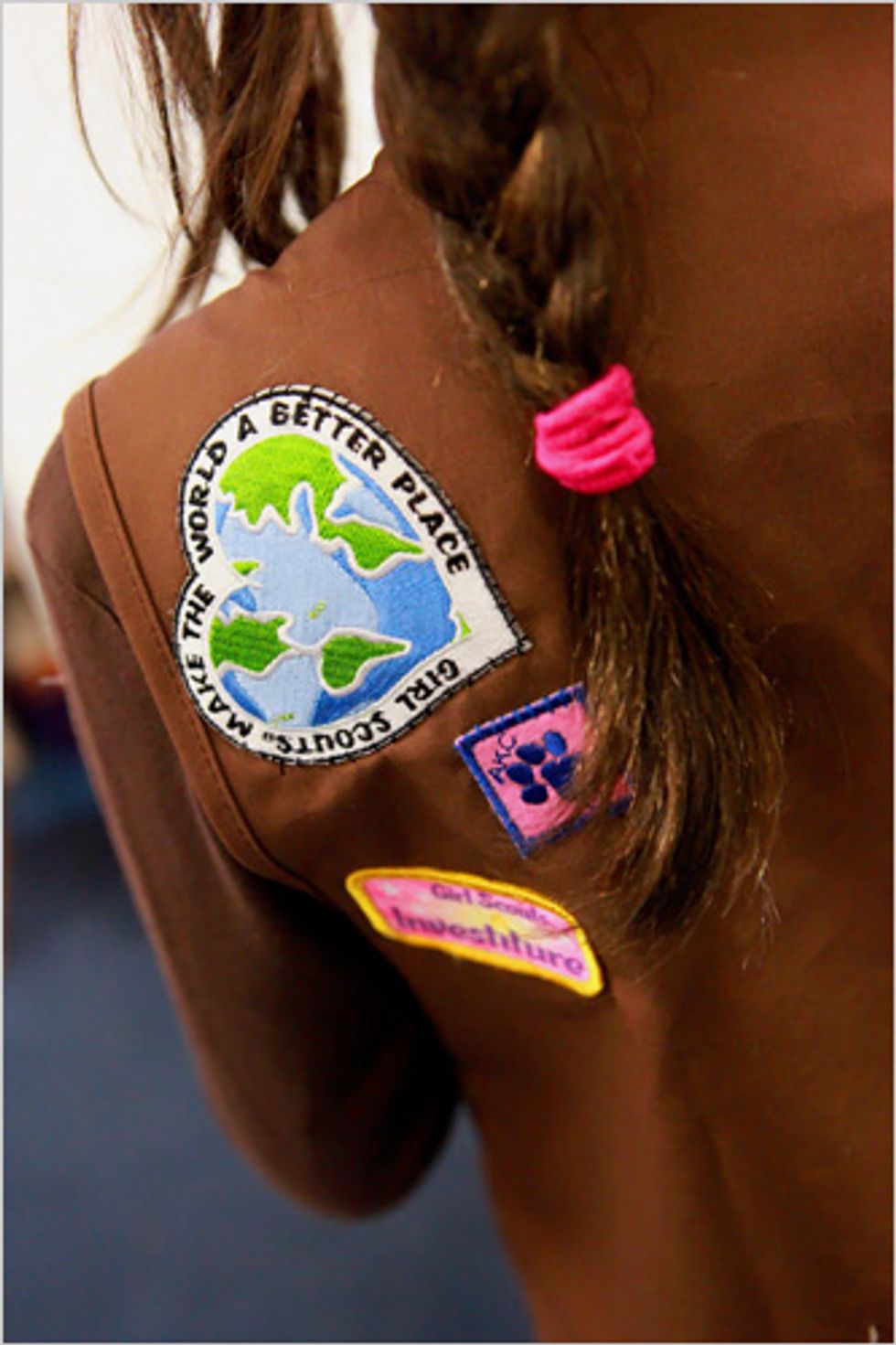 Morning Roundup:
From the
Arizona Daily Star
:
No-Oreo Zone
Kids at school can't bring processed food.
From The New York Times: Alternate Path for Teachers Gains Ground
---
In New York, alternative teacher programs may soon offer a master's degree, delivering a blow to education.
From The New York Times' Education Life: An Open Mind
Putting free courseware online was a first step in reimagining education. What now? Wiki U's, smart courses and, maybe, learning.
From The New York Times: At Upstate Campus, Saving Energy Is Part of Dorm Life
Two residence halls at Ithaca College in upstate New York earned Energy Star labels as part of campus efforts to be environmentally friendly.
Photo via Suzanne DeChillo at The New York Times.