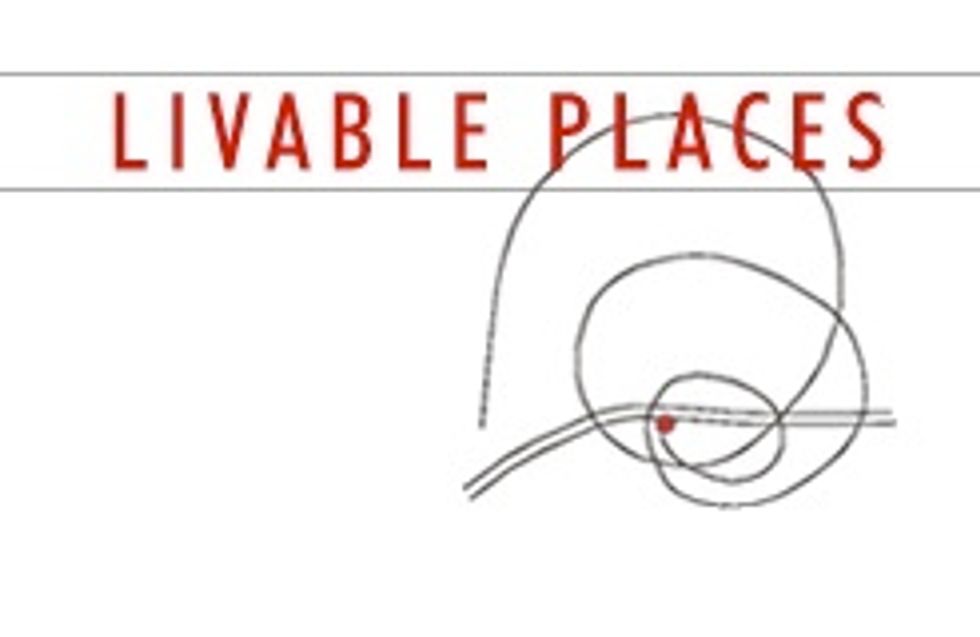 We're starting to really love L.A. but it's a mess. There's bumper-to-bumper traffic in a city built around the automobile and no one walks (despite the cultural obsession with fitness). Street life is confined to a few pedestrian oases.
---
If you're curious why this is the case, and how we can make this awkward, lovable city better, check out this program of weekend events from Livable Places, a non-profit that's tasked itself with improving L.A.'s housing, transportation and urban planning.
Sunday afternoon Gordon Price, one of the architects of Vancouver's downtown renaissance, leads an "EcoDensity Bike Tour". Fun.