Articles
Everything You Always Wanted to Know About Sustainable Communities (But Were Too Afraid to Ask)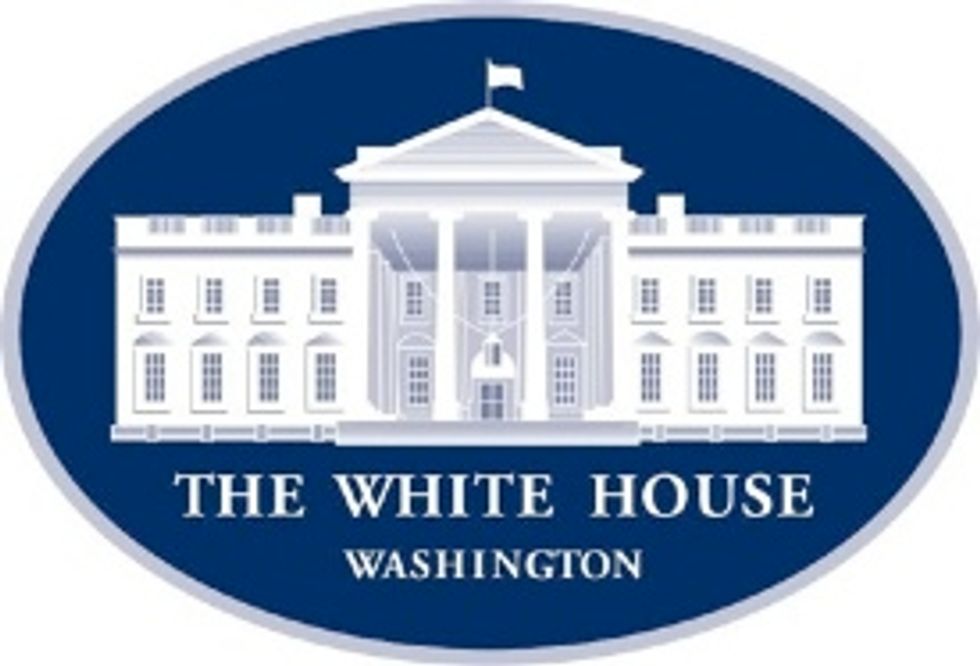 Now's the time to get down to it.
White House.gov
is hosting a live online event on July 15 to answer any questions you might have about sustainable communities and how to strengthen them. Today and tomorrow, submit your own questions and vote on others that have already been posted. The top voted seven to ten questions will be answered at 2 p.m. EDT/11 a.m. PDT. Planetizen describes the panel:
The Partnership for Sustainable Communities is a collaboration between the U.S. Department of Housing and Urban Development (HUD), the U. S. Department of Transportation (DOT) and the Environmental Protection Agency (EPA) to help improve access to affordable housing, increase transportation options, and lower transportation costs while protecting the environment in communities nationwide. Representatives of all three agencies will be on hand to answer your questions.

---

Speakers: Shelley Poticha, Director for the Office of Sustainable Housing at HUD Beth Osborne, Deputy Assistant Secretary for Policy at DOT Tim Torma, Deputy Director of the Office of Sustainable Communities at the Environmental Protection Agency And moderated by Derek Douglas, Special Assistant to the President on Urban Policy at the White House.
Click here to ask and vote, and check out the original post on Planetizen.
Image courtesy of Whitehouse.gov