Articles
Extra Credit: Stressed Out Studentsp
Standardized testing and college pressure: what we're reading at GOOD Education HQ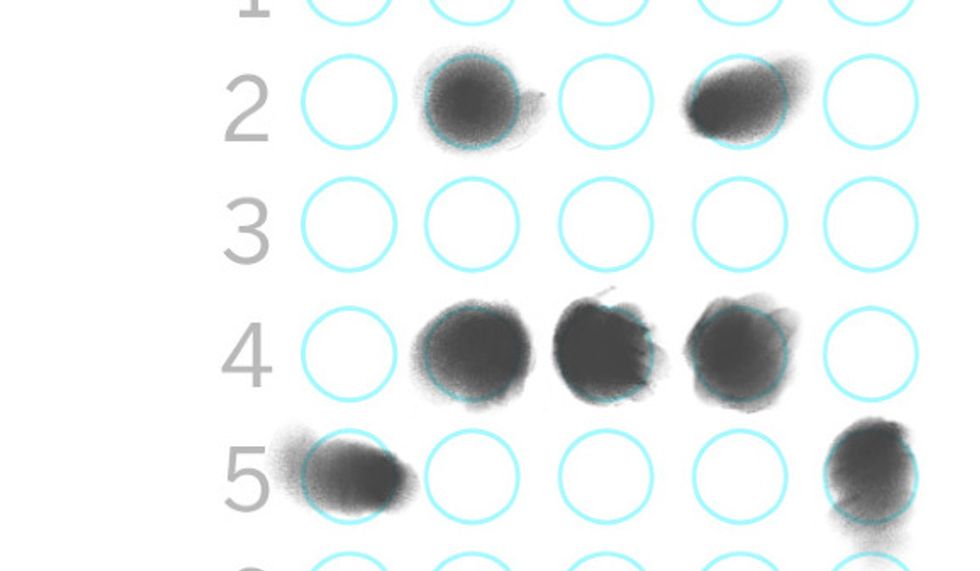 Modern helicopter parents might need to
ease the pressure
they're putting on their elementary and middle school kids over college admissions.
A seventh grader missing since Sunday told police she ran away because she was "stressed about the Connecticut Mastery Tests being given at school."
---
The debate is heating up over whether it's ethical (or fair) to post individual student test scores on elementary classroom walls.
As testing time approaches school districts are rolling out advice for parents to help reduce student anxiety.
Because of the stress factor, some parents are opting their kids out of standardized tests.
Extra Credit is a daily round-up of what we're reading at GOOD Education HQ.