Articles
Faith In America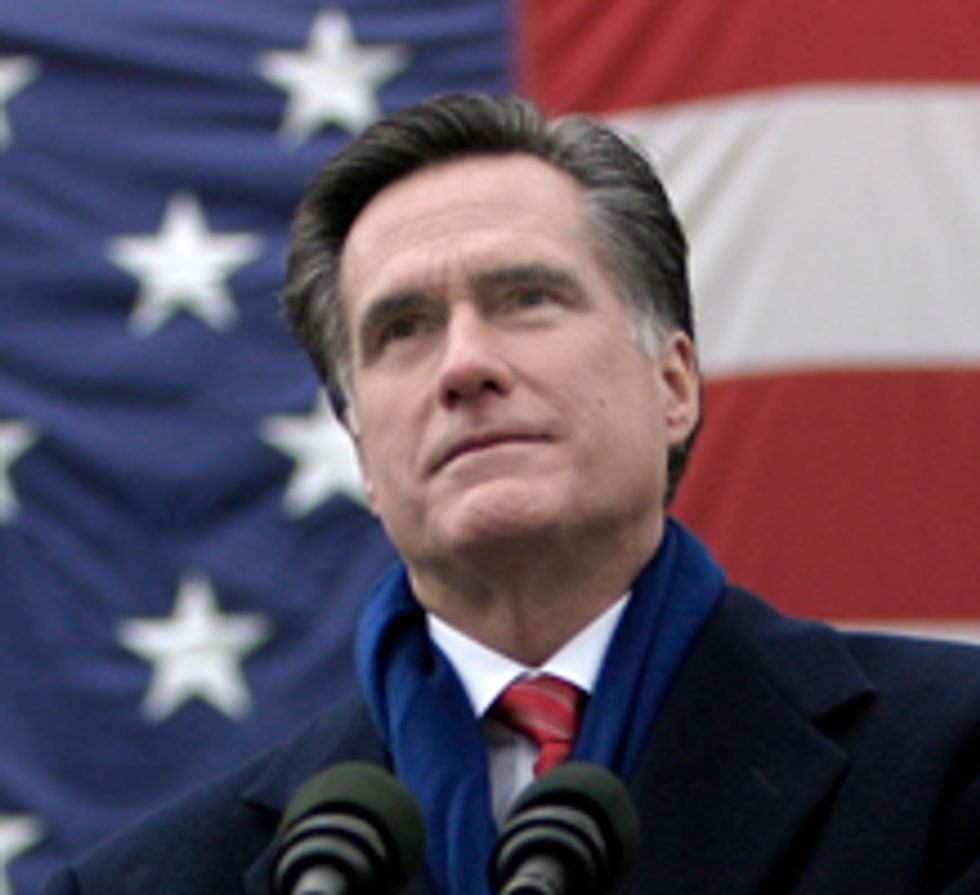 ---
In his "Faith in America" speech, Mitt Romney delivered some powerful words:
"No candidate should become the spokesman for his faith. For if he becomes President he will need the prayers of the people of all faiths."
Here's
the complete text
.
You can also watch a video of it
here
.