Articles
Fareed Zakaria Returns an Award over Ground Zero Mosque Debate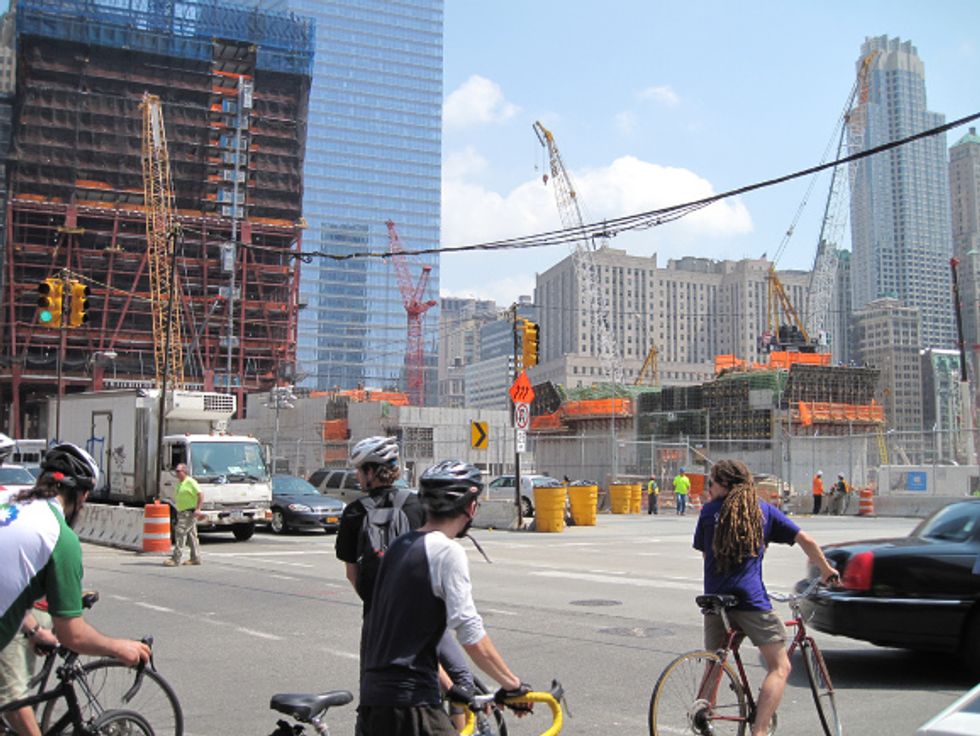 Fareed Zakaria, a very smart guy, is
returning the award
he got from the Anti-Defamation League back in 2005 because the ADL is opposing the construction of
The Cordoba Center
, the "Ground Zero mosque."
The ADL's mission statement says it seeks "to put an end forever to unjust and unfair discrimination against and ridicule of any sect or body of citizens." But Abraham Foxman, the head of the ADL, explained that we must all respect the feelings of the 9/11 families, even if they are prejudiced feelings. "Their anguish entitles them to positions that others would categorize as irrational or bigoted," he said. First, the 9/11 families have mixed views on this mosque. There were, after all, dozens of Muslims killed at the World Trade Center. Do their feelings count? But more important, does Foxman believe that bigotry is OK if people think they're victims? Does the anguish of Palestinians, then, entitle them to be anti-Semitic?

---

Five years ago, the ADL honored me with its Hubert H. Humphrey First Amendment Freedoms Prize. I was thrilled to get the award from an organization that I had long admired. But I cannot in good conscience keep it anymore. I have returned both the handsome plaque and the $10,000 honorarium that came with it. I urge the ADL to reverse its decision. Admitting an error is a small price to pay to regain a reputation.

\n
As Zakaria points out earlier in the piece, the man leading the effort to build the Cordoba Center, Imam Feisal Abdul Rauf, promotes a moderate and tolerant version of Islam. That's great. But for me the question of the mosque boils down to this (and this is the point New York Mayor Michael Bloomberg made in his stirring speech on the issue): We don't want to bar private citizens from building a house of worship on private property based on their particular religion.